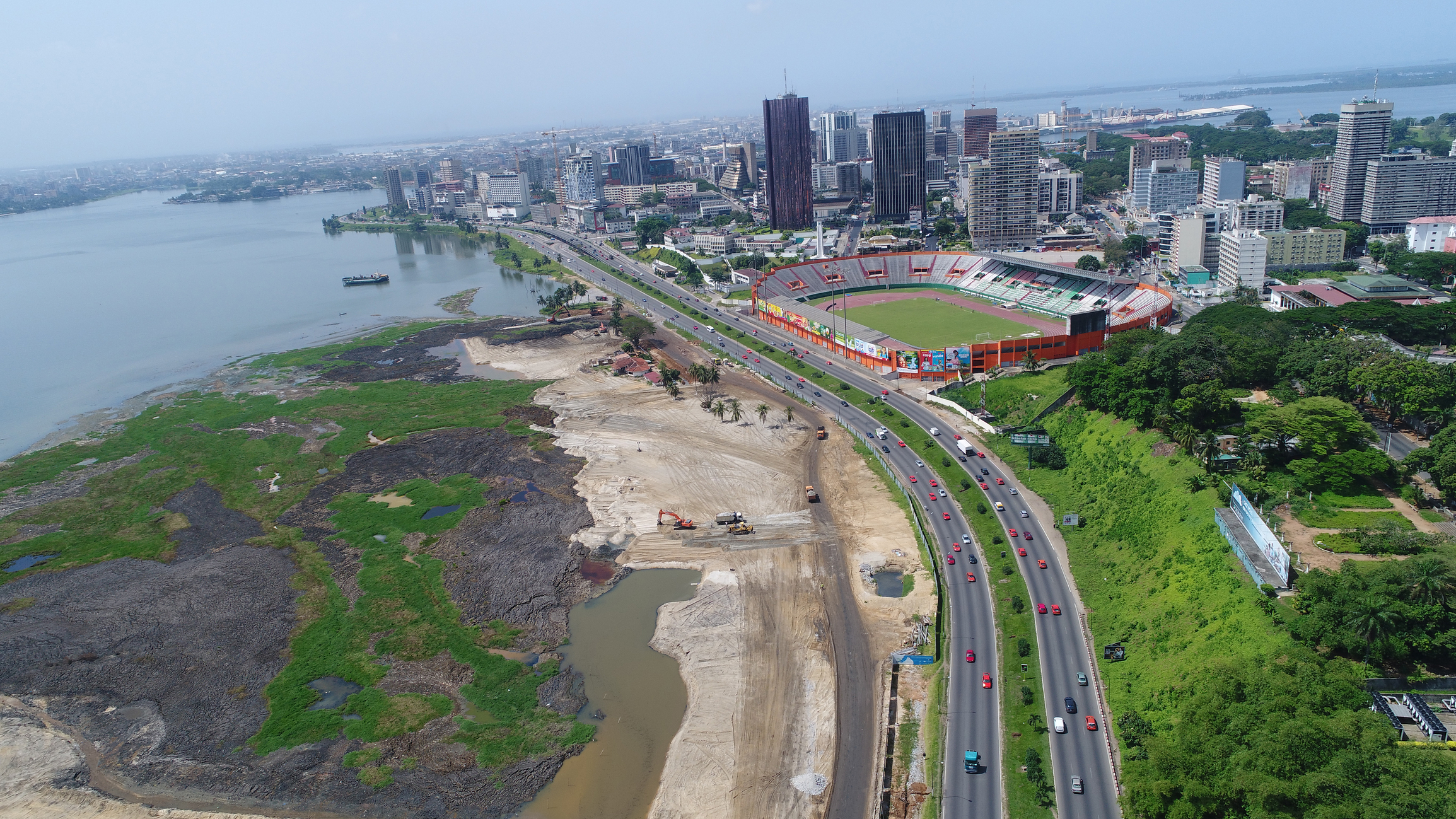 A new highway planned between Nigeria and Ivory Coast, will boost the economies of the five African countries it will traverse and benefit at least 40 million people in Nigeria alone, Nigeria's public works minister, Babatunde Fashola, has said.
The 1,028km coastal highway, which is expected to cost $15.6bn, will go from Lagos in Nigeria and Abidjian in Ivory Coast, passing through Benin, Togo and Ghana.
Funding for the project is being organised by the African Development Bank (AfDB). In March the bank told private and public donors that the funding target for the public-private partnership had been oversubscribed.
Fashola made his remarks at a weekend meeting in Abuja of the project's steering committee, which is made up of officials from the five governments involved, reports news site, Nairametrics.
For most of its length the road will be a six-lane motorway. It will be built in three phases: a 295km stretch from Abidjan to Takoradi in Ghana; a 466km section from Takoradi to Akanu, also in Ghana; and a final 320km route to Lagos, passing through Lomé in Togo and Porto-Novo in Benin. Eight border posts will also be built along the corridor.
The Nigerian element of the scheme is the 66km Lagos–Badagry Expressway, which will expand the existing road from four to 10 lanes, add a light rail and a bus rapid transit system.
This project began in 2020 and, as of March 2022, 17km of the route had been completed. According to Nigeria's Federal Highways agency, around 80% will be built by March 2023.
Fashola said this part of the scheme was now funded, and work had been accelerated in the first quarter of the year. He added: "We're trying to deliver a better life for five countries and over 40 million people who use that corridor, almost on a daily basis.
"The future is bright. This is an important investment for the people of Africa to achieve the objective of the Africa Union to create a trans-African highway.''