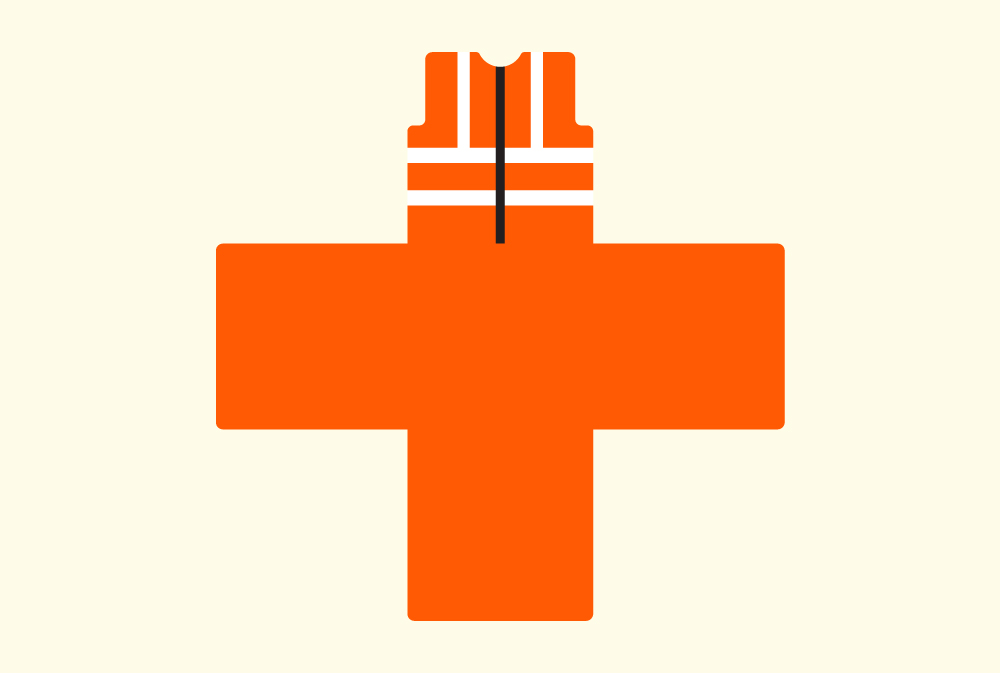 Eleven construction workers have been killed following heavy rains in Islamabad, Pakistan.
A wall was damaged by the wind and rain, causing it to collapse onto workers tents at a construction site, according to ABC.
The victims were working on a bridge, but the wall that caused the deaths was part of a nearby building.
Five other employees were injured. The workers were among 112 fatalities since the monsoon began in Pakistan on 25 June.