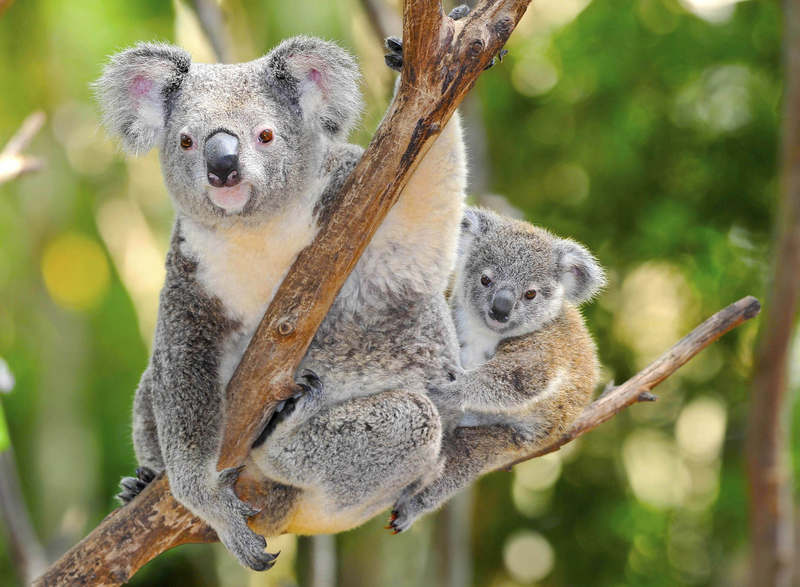 A 54ha land transfer has cleared the way for work to begin on a koala reserve in western Sydney.
The Georges River Koala Reserve is due to expand to a 1,800ha – 18 square kilometre – site thanks to the acquisition from the New South Wales National Parks and Wildlife Service.
The reserve is part of the US$81m Cumberland Plain Conservation Plan, which includes installing exclusion fencing to keep koalas safe and building two crossings to allow animal movement across Appin Road.
Anthony Roberts, NSW's minister for planning and homes, said: "The Macarthur region is home to a growing koala population in NSW, and this transfer builds on that, helping boost their habitat while also facilitating an important movement corridor that extends through to the Southern Highlands.
"Once completed, the reserve will give local communities access to nature-based recreation. It will also offer potential opportunities for educational activities and koala-based tourism."