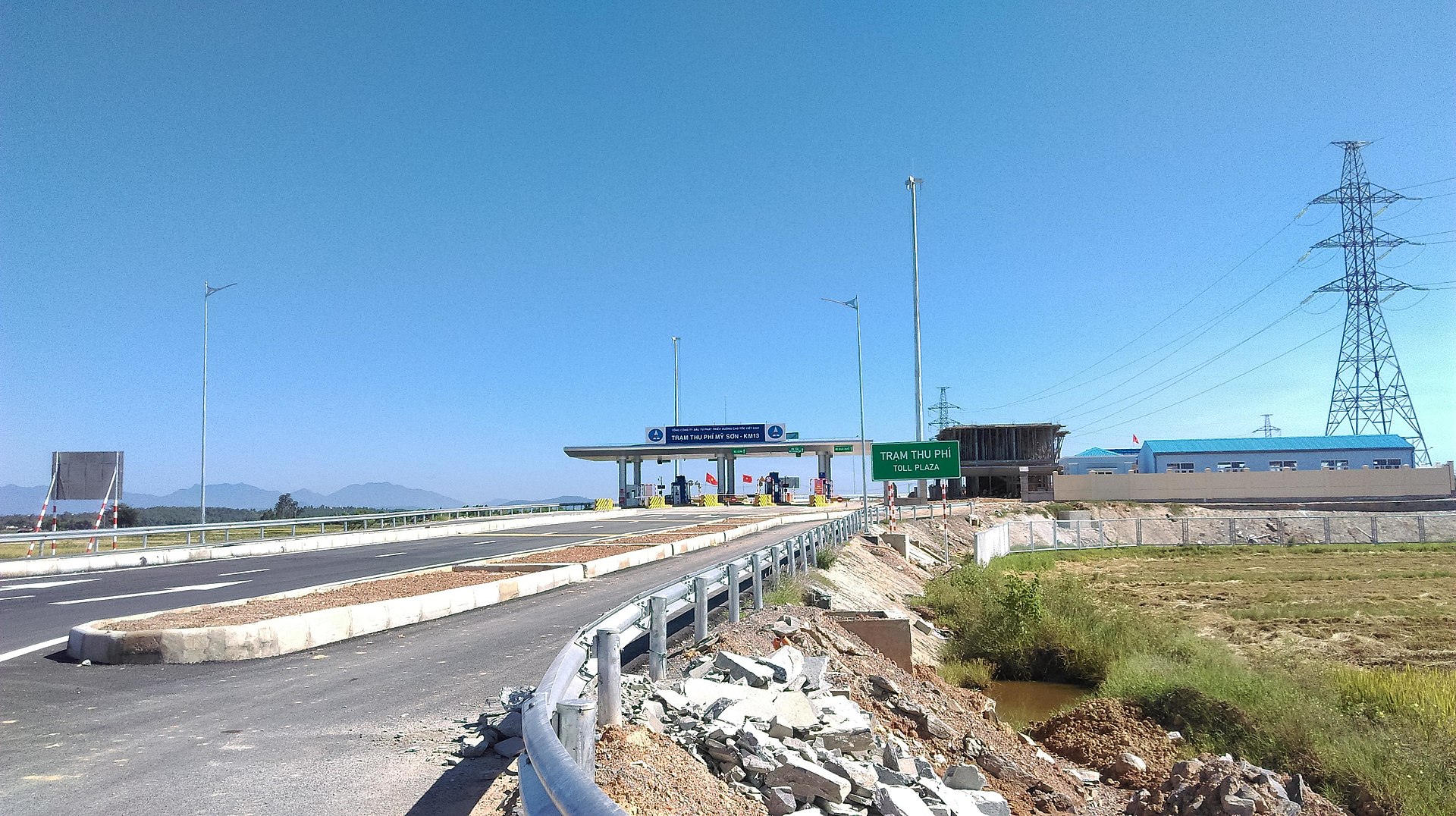 A court in Vietnam has sentenced 22 people to prison terms of up to six years for malpractice and negligence in building a major expressway.
It also fined five contractors – two Chinese, two Korean, and one Vietnamese – a total of $18.7m, the VNExpress newspaper reports.
The sentences were handed down by the Hanoi People's Court after a two-week trial, held after faults were discovered in a 139km motorway that runs between the central cities of Da Nang and Quang Ngai.
Work on the expressway began in 2013 and was completed in 2018 at a cost of $1.4bn, finance coming from the Japan International Cooperation Agency, the World Bank and the government of Vietnam.
Concerns regarding the quality of the work were raised a month after the highway opened, when cracks several metres long and potholes up to 10cm deep appeared, apparently caused by heavy rainfall.
The trial, which concluded on Friday, was the second arising from the project.
A hearing took place in December 2021, focusing on violations in the first phase of the project, which covered 65km of pavement. This later hearing was for malpractice in the 72km second phase.
At the earlier trial, $33m in fines were levied and 36 managers were sentenced to up to 8.5 years in prison.
The money recovered from the companies was paid to the Vietnam Expressway Corporation, an agency under the control of the Transport Ministry.