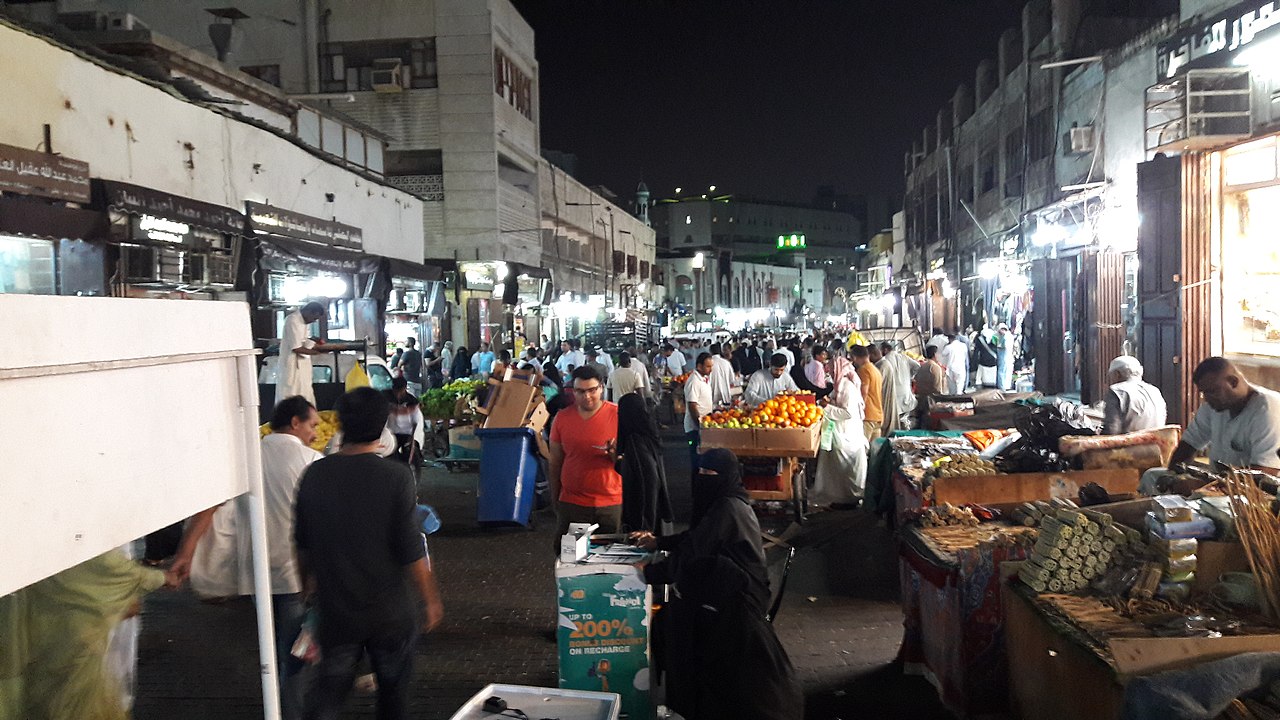 The first big contract has been awarded in the $20bn scheme to completely overhaul downtown Jeddah, Saudi Arabia's second most populous city and historic Red Sea port.
Construction company Modern Building Leaders Ltd (MBL), chaired by Mohammed Saleh Bin Laden, signed the development contract with the Jeddah Central Development Company (JCDC), a unit of Saudi's sovereign Public Investment Fund, on 23 May.
MBL will demolish nearly 400 buildings to make way for recreational and tourism facilities including a museum, opera house, stadium, oceanarium, marina and 9.5km of waterfront with 2km of beaches.
The contract, whose value was not revealed, sees MBL also carrying out infrastructure work including dredging, marine drilling, and backfilling.
Unveiled by Crown Prince Mohammed bin Salman in December last year, the Jeddah Central Project aims to overhaul 5.7 million sq m of land downtown, replacing districts that for decades have been home to poorer residents, including workers from other countries, with amenities to attract high-end tourism.
The move sparked rare online protests from people whose homes have already been razed, with many complaining that they did not receive adequate warning or compensation, reports the BBC.
According to developer JCDC, the project is "in line with the directives of the Kingdom's Vision 2030, which aims to build a thriving economy and a vibrant society and enrich the quality of life for its residents and visitors".
It plans to construct 17,000 housing units coupled with resorts and hotels with more than 3,000 rooms.
The first phase is scheduled to be finished in 2027, with further phases completing in 2030 and beyond.