A 400MW hydro project is proposed for Loch Ness, a freshwater loch 37km south of Inverness best known for its presumed monster.
The Red John pump storage project has been floated by the Intelligent Land Investment Group (ILI), which aims to use surplus wind energy by using it to pump water up from Loch Ness to a newly built head pond. This would then transform electrical into potential energy.
Mark Wilson, ILI's chief executive, said: "Renewable energy capacity in Scotland has more than doubled since 2007, but due to its intermittent nature there is a need to store surplus energy from sources such as wind so it can be used when we need it most.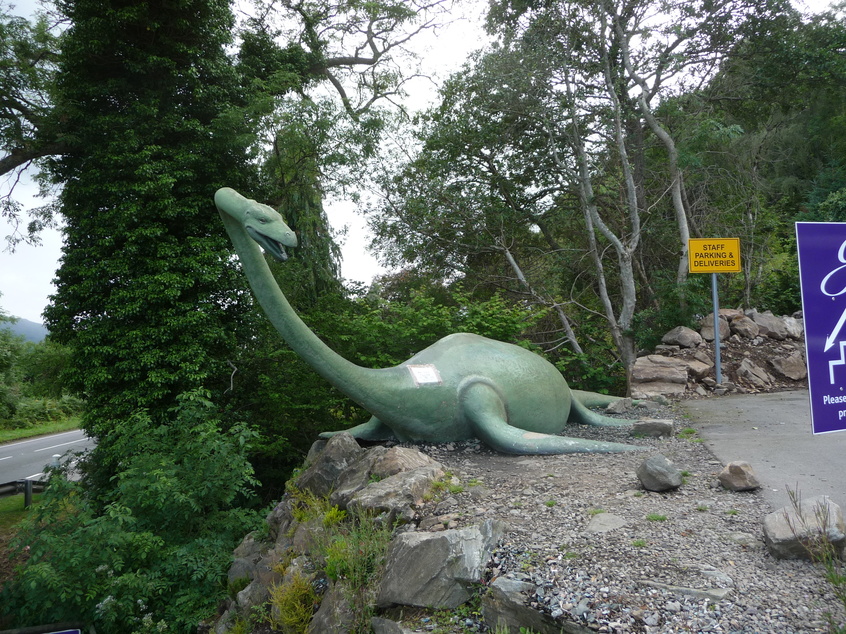 A model of the Loch Ness monster (Wikimedia Commons/Immanuel Giel)
"Pump-storage hydro is the largest and cleanest form of energy storage that currently exists – and a key enabler in helping Scotland meet its green energy ambitions. 
"As well as dramatically improving our energy security, this transformational proposal is a fantastic opportunity for the community to benefit from the energy transition while helping turbo-charge Scotland's decarbonisation efforts."
If the project went ahead, it would employ 200 to 300 staff during construction. 
Top image: Loch Ness (Wikimedia Commons/Sam Fentress)