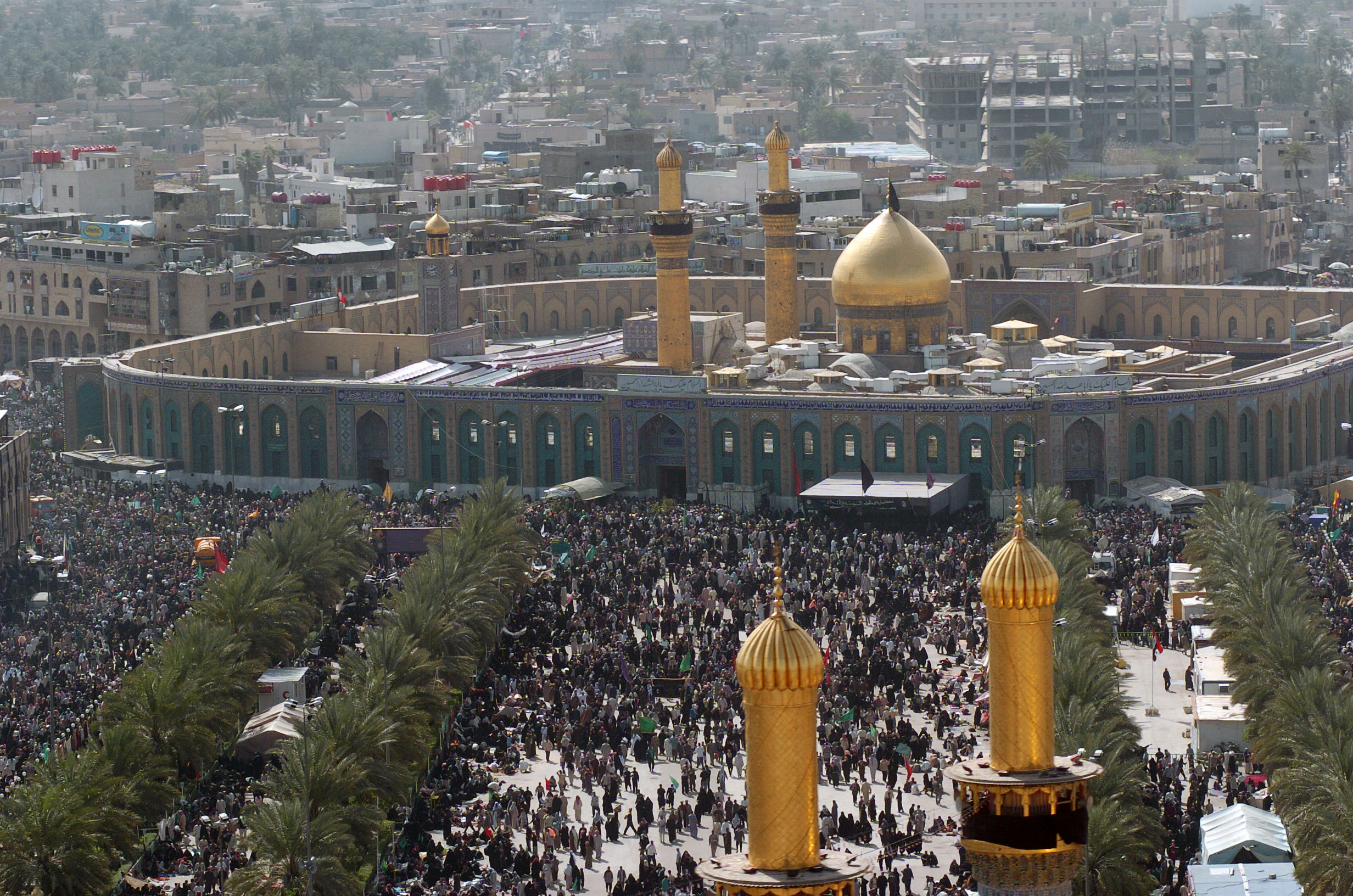 Iraqi developer Amwaj International breaks ground today on a $420m residential development in the bustling holy city of Karbala.
"Karbala Gate" will have 796 two- and three-bedroom villas built on a 518,000-sq-m site near the centre of the city, which attracts millions of pilgrims each year. Last September's Arbaeen commemorations are reported to have attracted more than 21 million people.
Karbala governor Mr Nssaif Jassim Al-Khattabi will attend the groundbreaking. He pledged support for a new 120km motorway between Karbala and Baghdad, announced in May this year to facilitate religious tourism.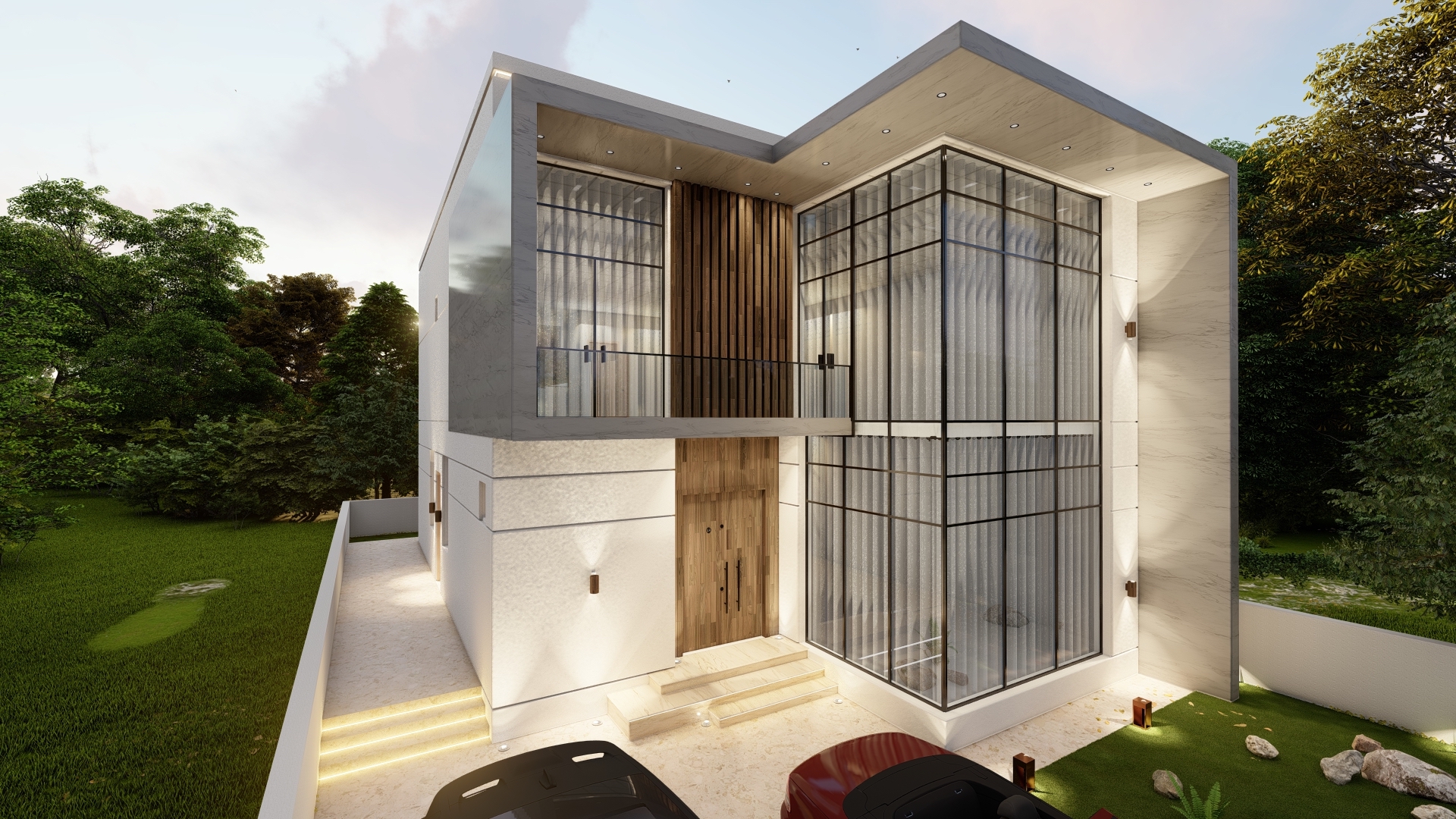 The city's population is projected to grow by 2.2% this year, Amwaj International notes.
Karbala International Airport, set to be Iraq's biggest, is nearing completion in the southeast of the city.
Set in greenery 1km from Karbala International Stadium and some 4km from the Holy Shrine of Imam Hussain, Karbala Gate will host Iraq's second Cadmus International School, run by Sabis International.
An initial phase of the scheme is scheduled for completion next year, with full completion set for 2027.