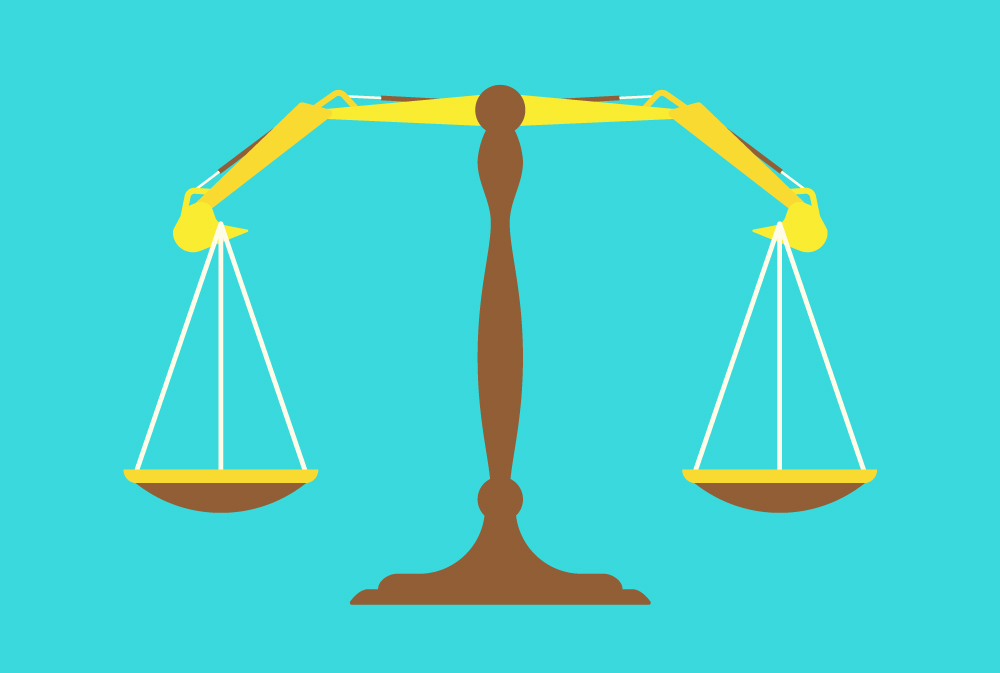 Some $73bn was tied up claims and disputes in big construction projects around the world in the year to August 2021, a study has found, suggesting that conflict still acts as a costly drag on the performance of the global industry.
Analysing data from 1,400 projects in 94 countries, the CRUX Insight 2021, carried out by consultant HKA, also finds that the average time extension claimed was 17 months; that the average disputed costs per project was $100m; that the value of claims ballooned to 46% of projects' capital value; and that disputes typically prolonged scheduled construction programmes by 71%.
Highlighting the "astounding scale of cash and time lost" on projects, HKA noted that, added up, the cumulative overruns faced by all projects reached 750 years in the period.
"Capital projects are haemorrhaging billions of dollars each year to recurrent, predictable and often avoidable claims and disputes," said HKA chief executive Renny Borhan.
The company found that the main causes of disputes were changes in scope, conflicting interpretation of contracts, design failures, and mismanagement of subcontractors.
Covid-19 caused additional disruption, restricting access to sites and labour, constricting cashflow, and exposing the limitations of contract provisions on force majeure and changes in law.
Beyond Covid, HKA found that skills shortages, supply chain disruption, cost inflation, increased market volatility, and the climate crisis are increasing the potential for conflict on projects.
It said around 36% of projects were hindered by skills gaps and associated workmanship deficiencies.