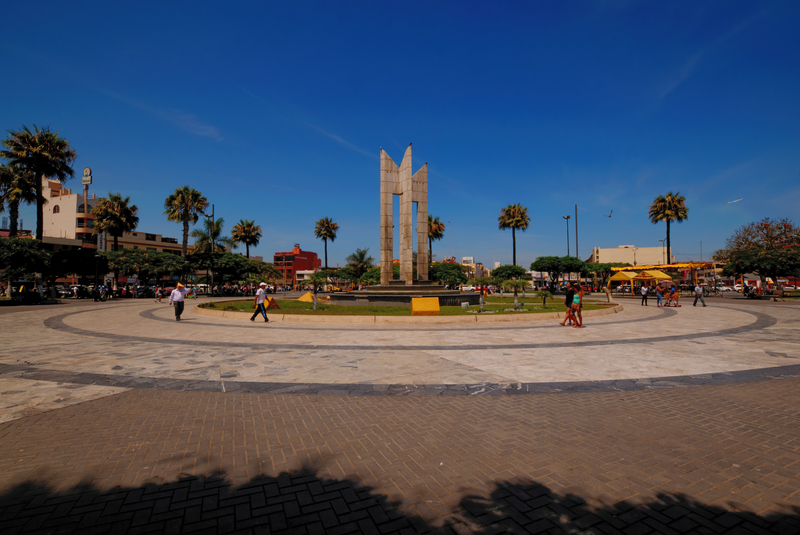 A consortium led by Spanish companies Acciona and Ferrovial have won a $116m contract to build a 30km highway between the departments of Ancash and La Libertad, in northern Peru.
The scope of work includes construction of a two-lane road that will act as an extension of the existing Pan-American Highway, three roundabouts, eight level crossings and ancillary roads, and irrigation work.
When completed, the highway will minimise congestion and reduce travel times by 30-40 minutes in the city of Chimbote.
It will also improve road safety and air quality in the area by allowing vehicles bypass the city centre.
The project is due to be completed over the next two years.
The job is part of Ferrovial's Horizon 24 plan, which named Peru as a key market for development, building and managing sustainable infrastructure.
Image: Chimbote, Peru (John Kavanagh/Dreamstime)