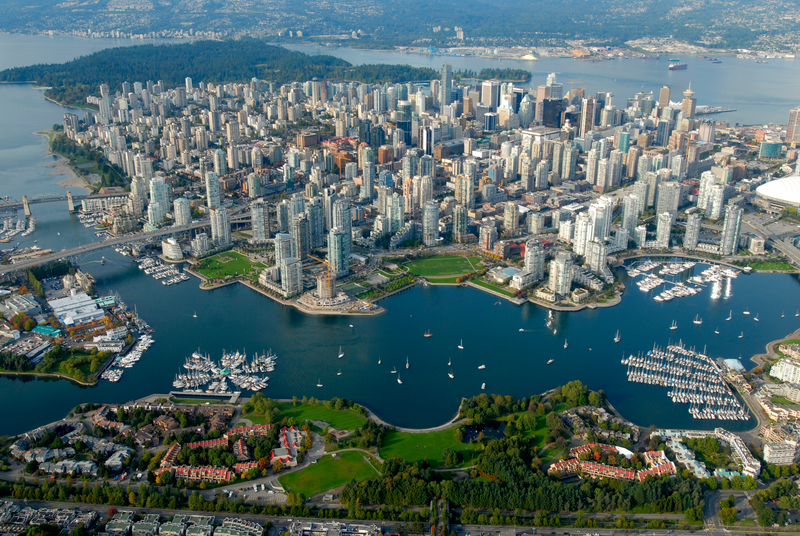 Municipal authority Metro Vancouver says it has initiated the termination of a contract with Spanish contractor Acciona for a new wastewater treatment plant, citing underperformance and failure to meet contractual obligations, but Acciona has blamed its client for rising costs and delays.
Acciona won the North Shore Wastewater Treatment Plant contract in 2017 with project completion planned before the close of 2020. The contract was initially awarded under a fixed-cost, design-build-finance model. Metro Vancouver says in 2019 the budget was increased and the deadline was pushed back to the end of 2023.
The authority says it has continued to uphold its end of the contract and has made payments punctually, but that Acciona Wastewater Solutions LP missed construction milestones.
In a statement emailed to GCR, Acciona said the termination of the contract was "regrettable, unnecessary, and certainly not in the long-term interests of Metro Vancouver residents or the environment".
It added that it had not been paid for approximately US$80m in contracting work and is still working on the project, despite "recent statements by Metro Vancouver officials". However, it has reduced the number of people and subcontractors working on the scheme "until the outstanding disputes are resolved".
Acciona claimed that the project "has been fraught with unforeseen challenges from the outset" and that Metro Vancouver had requested "more than 1,000 major design changes and other alterations to the original contract" while asking Acciona to "absorb the resulting project delays and increased costs".
Jerry Dobrovoln, Metro Vancouver's commissioner, said: "Acciona has underperformed and consistently failed to meet its contractual obligations, which include delivering the project on time and within budget, as required under the initial fixed-cost design-build-finance model.
"This project is already two and a half years behind schedule, and they've informed us that they require an additional two years. They've also asked for an increase in budget which would almost double the original contract price.
"Choosing to initiate termination was a difficult but necessary decision after considering all other options. Our priority is protecting the interests of our region by delivering this project as quickly as possible with the smallest possible impact to residents."
When completed, the North Shore Wastewater Treatment Plant will serve 250,000 residents. The facility will replace the existing primary Lions Gate Wastewater Treatment Plant.
Canadian station Global News reports that the price tag of the project rose from US$400m to $800m.
Acciona says it has initiated several contractual disputes through the agreed resolution process in the project agreement and will in future "continue to meet with representatives from Metro Vancouver and remain committed to finding a resolution that will satisfy both parties".
Image: An aerial view of Vancouver (Fredrik Vindelälv/Dreamstime)