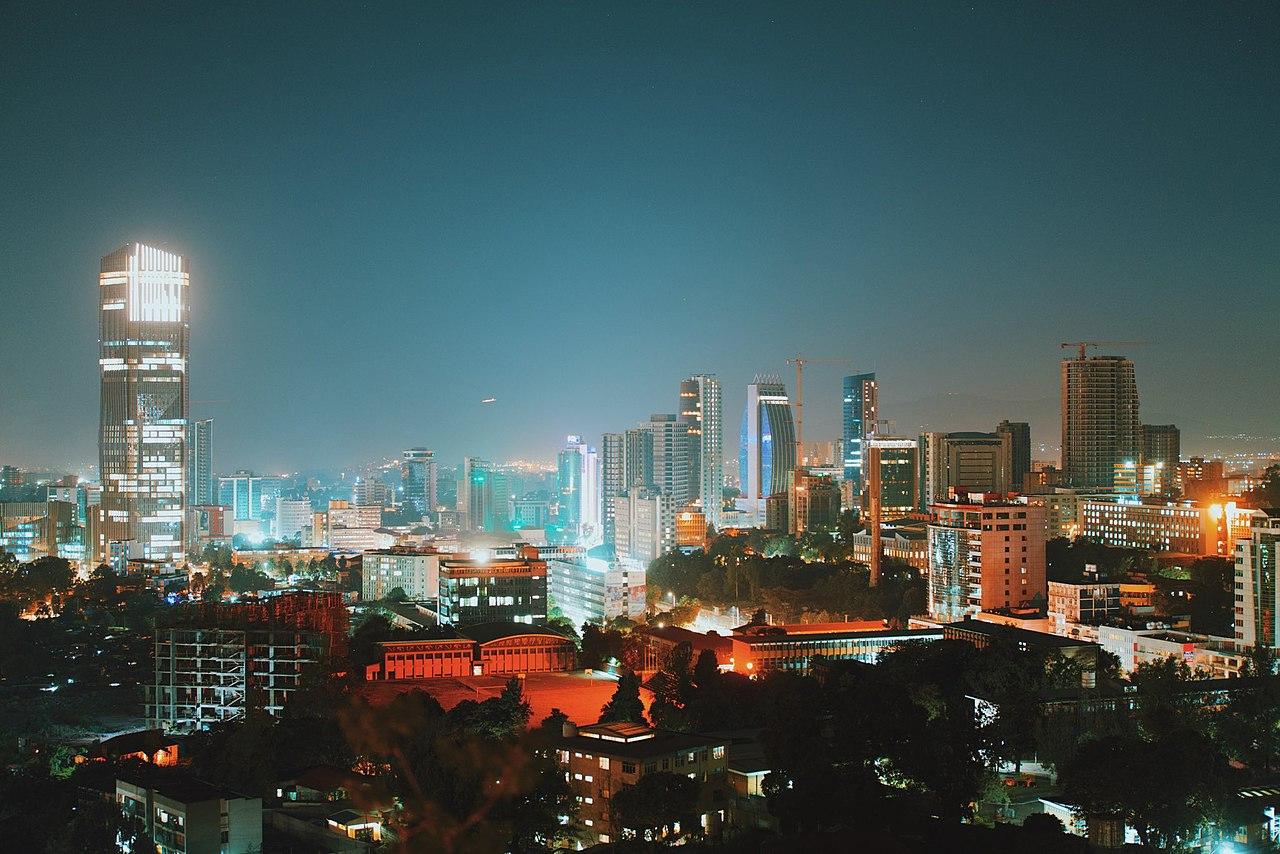 The city government of Ethiopia's capital, Addis Ababa, yesterday began building 5,000 affordable apartments, local media report.
The flats will be located in a series of four and nine-storey buildings in the Akaki Kaliti district in the south of the city.
The homes will be built by the state-owned Ethiopian Construction Works Corporation, which is planning to use prefabrication to complete the projects in a 12-month period at a cost of around $160m, or $32,000 each.
When this project is finished, the administration is intending to begin a second 5,000-home programme.
The foundation stone for the first building was laid by Adanech Abebe, the mayor of Addis Ababa. According to the New Business Ethiopia news site, she said the administration had debts of $1bn from previous housing projects, which had been left partially finished owing to a lack of funding. 
New Business Ethiopia quoted a report by state broadcaster ETV that said previous projects had been transferred to buyers despite some of the buildings lacking lifts and windows.
Addis Ababa is presently facing an acute shortage of homes, caused in part by rural migration to the capital. According to Habitat for Humanity, an international housing NGO, the city's population is growing by 8% a year, but around 80% of residents live in slums, with only 7% of houses connected to a sewage system.  
The government announced a 'Grand Plan' to ease the shortage back in 2004. The idea was to build condominiums of the type just announced but a lack of experience in coordinating the provision of homes with the necessary infrastructure, and prices that were out of the reach of most citizens, have so far impeded progress.