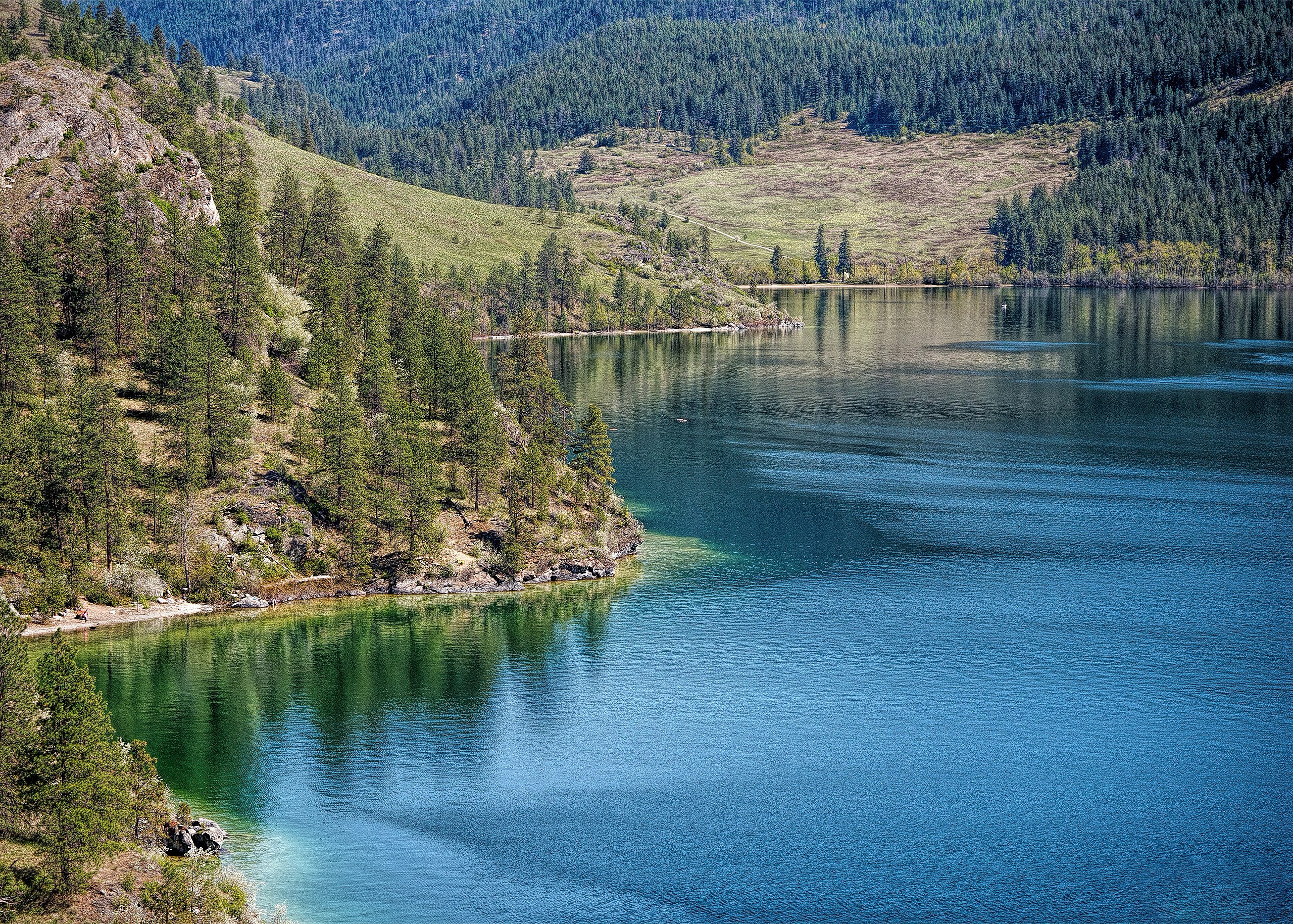 Aecom has won an engineering services contract for a new water filtration facility to help a municipality in the Okanagan Valley, British Columbia cope with increasing turbidity in the lake that supplies its water.
Some 81,000 people in the Regional District of North Okanagan (RDNO), just south of the city of Vernon, drink water from Kalamalka Lake, but the municipality has had to switch to alternative temporary sources repeatedly in recent years owing to increased turbidity, which is when the water becomes thick with suspended matter caused by faster run-off from melting snow.
Aecom said seasonal algae was another issue and that both conditions were expected to worsen with climate change.
The project is to upgrade RDNO's Mission Hill Water Treatment Plant. Aecom will deliver detailed design and recommended site upgrades to add filtration at the plant to bolster its year-round resiliency. The municipality wants a new water filtration system, a new building for labs and control rooms, and upgrades to waste stream handling, related piping and equipment, and control systems.
Aecom's scope is expected to include detailed design drawings, tendering, estimating, inspection monitoring, technology evaluation, contract administration, and delivering documents such as a startup commissioning plan, comprehensive facility operation and maintenance manual, and standard operating procedures.