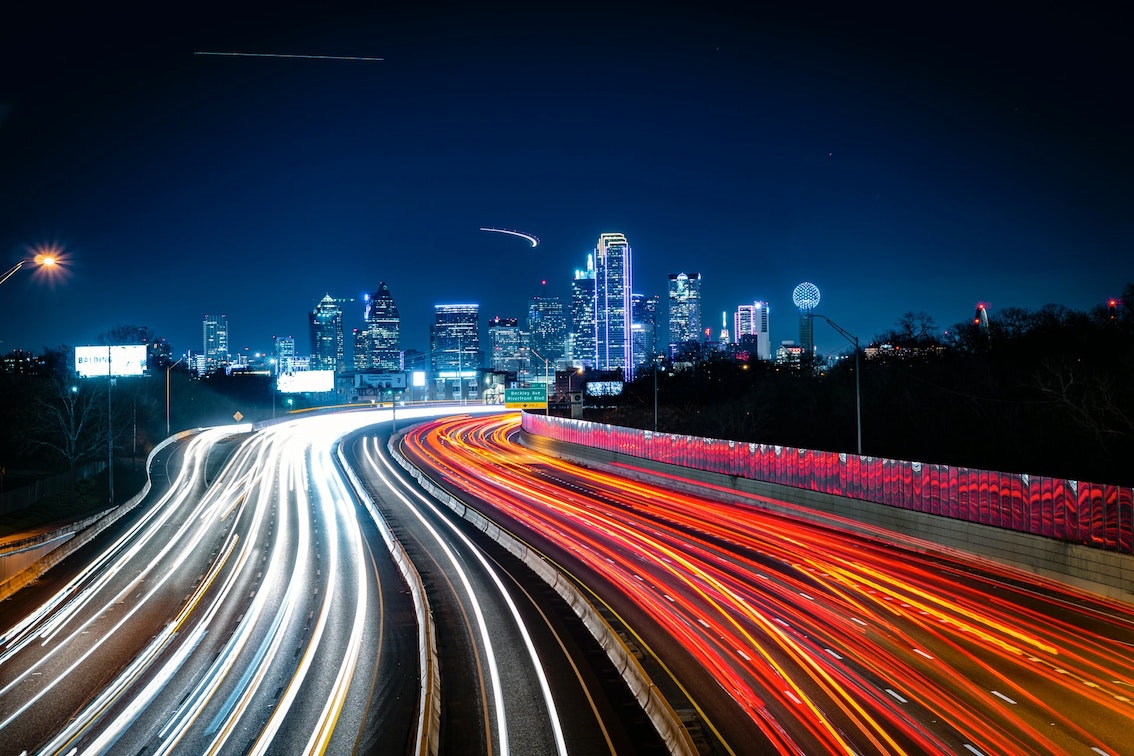 Aecom has been appointed lead engineering firm for the team selected by the Texas Department of Transportation (TxDOT) to deliver the "Southeast Connector" project that aims to improve mobility in the Fort Worth area.
Aecom will work with Kiewit Engineering Group to support South-Point Constructors, a joint venture between Kiewit Infrastructure South Co. and Austin Bridge & Road, LP.
The nearly $1.6bn base-bid Southeast Connector project consists of the design, construction, and maintenance of some 16 miles of non-tolled freeways, frontages, and local access in the Fort Worth area at interchanges I-820, I-20, and US 287.
Using a project controls technology platform, the joint venture aims to manage risk and outcomes with real-time visibility across the scope, cost, and schedule of the project, Aecom said.