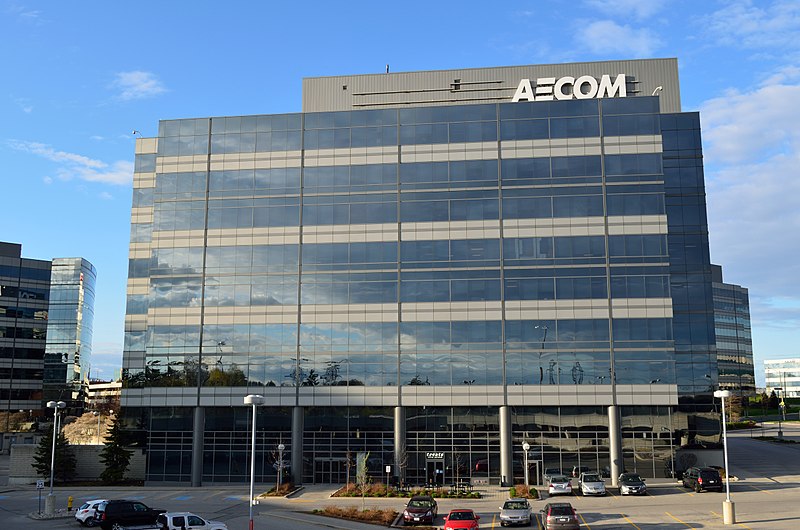 Dallas-based engineer Aecom has announced that Bob Hart has become the president of its construction management business, which includes oversight of Aecom Tishman and Aecom Hunt.
Hart has previously acted as the chief operating officer of Aecom's construction management business and is a member of the company's executive leadership team.
He began his career working at Hunt Construction, now Aecom Hunt, and has 35 years of industry experience.
Aecom also appointed John Kovacs and Eric Reid as Aecom Tishman's executive vice presidents and co-leads in New York.
Jay Badame, who previously worked as Aecom's construction management leader will now act as an executive adviser to Hart.
Troy Rudd, Aecom's chief executive, said: "I'm excited to welcome Bob as the president of our world-class construction management business, known for delivering many of the most innovative and complex structures ever conceived.
"As a proven leader with an impressive career, Bob's commitment to meeting our clients' challenges, creating opportunities for our team and driving growth will further strengthen our position as the industry leader, ensuring exceptional value for our stakeholders."