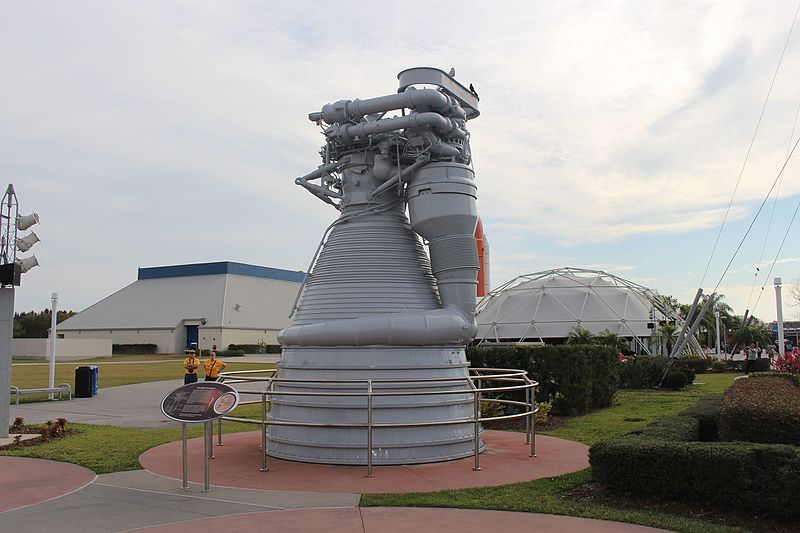 US engineer Aecom has won a five-year contract worth up to $300m to provide architecture and engineering services for the National Aeronautics and Space Administration (Nasa).
Aecom's work will include renovating facilities such as the Kennedy Space Centre in Florida, the Marshall Space Flight Centre in Alabama, as well as three sites in Texas.
The company will undertake architecture, civil, structural, mechanical, and electrical infrastructure services across all project phases.
Karl Jensen, an Aecom executive vice president, said: "Our relationship with Nasa dates back over 50 years and we're looking forward to building on that legacy through this integral work."
Sean Chiao, Aecom's Buildings + Places' chief executive, added: "From the Mercury and Gemini programmes through today, Aecom has been honoured to work alongside Nasa on all of its facilities spanning the country. This new contract allows us to continue our successful and longstanding partnership."
Aecom recently announced that it would move its global headquarters from Los Angeles to Dallas, Texas.