Aecom, America's largest design engineer, will have its skills tested with a contract to build a high-tech factory for Chinese electric vehicle start-up Faraday Future (FF) in Las Vegas.
The work will have a construction value of $500m, signed on a guaranteed maximum price basis, but FF has said in the past it wants the factory built in half the normal time.
In all, FF is reported to be investing $1bn in its new plant.
"A revolutionary approach to transportation requires an unprecedented manufacturing facility, and we are thrilled to be working with FF to help make its vision real," said Michael Burke, Aecom's chairman and chief executive, in a press notice.
"Our involvement taps our extensive automotive industry experience and our integrated approach to delivering challenging projects quickly."
Dag Reckhorn, vice president of global manufacturing for FF, said: "We are proud to be working with Aecom as partners in this project, and their expertise will serve as an invaluable resource to FF as we bring our facility online in the future."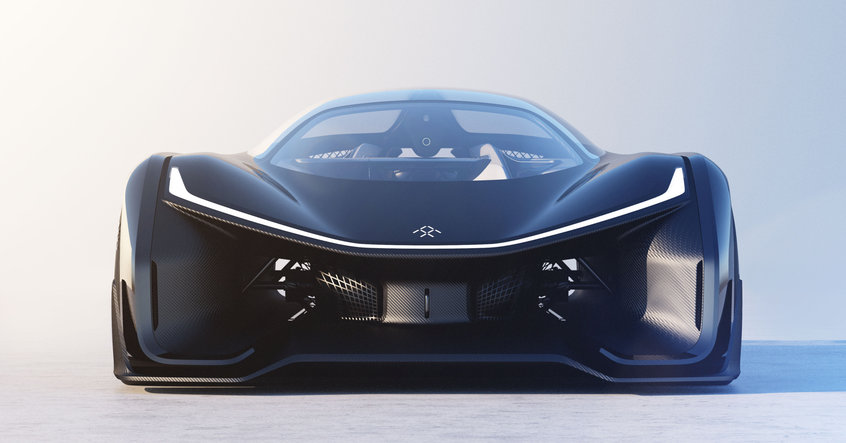 FF's 1,000hp concept car, launched in January
The project will be a test of Aecom's project management skills. When Reckhorn announced the scheme in April, he declared: "Our aim is to complete a programme that would normally take four years and do it in half the time, while still doing it right."
When complete, the 3 million square foot plant will look more like the headquarters of a bank than a conventional car factory.
It will feature structural glass and a water feature, and, in keeping with its product, it will meet a range of environmental impact tests, such as high sustainability and low light pollution ("dark skies compliance", in the jargon).
When the factory was first announced in November last year it caused a stir because of the amount of money involved, and the fact that at that time FF was almost entirely unknown. It has since been revealed that its main investor is Chinese billionaire Jia Yueting, the 43-year-old founder and chairman of Leshi Television, China's answer to Netflix.
FF's vision is to build "premium, hyper-connected electric vehicles". Last month it announced that it had hired its 1000th worker.
Top image: The concept design (FF)
Further Reading: