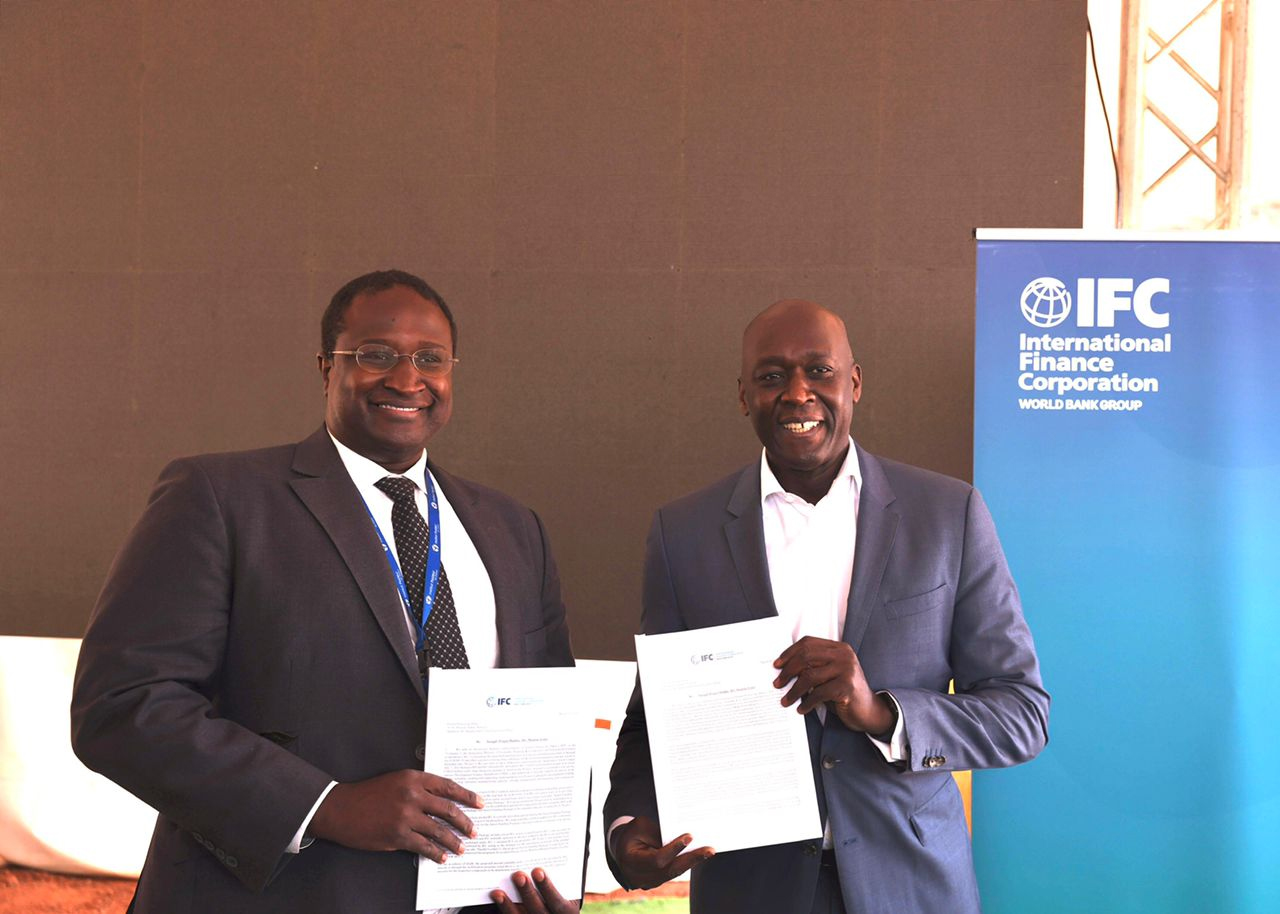 The Pasteur Institute of Dakar (IPD) and World Bank's International Finance Corporation (IFC) last week agreed to join forces to build a Covid-19 vaccine factory in Senegal.
The $222m plant will expand an existing facility set up to combat yellow fever.
The Africa Centres for Disease Control and Prevention estimates that only 15% of Africa's population is fully immunised against the coronavirus, and 65% of the available stock has already been used.
The plant will eventually produce 300 million doses a year dealing with a variety of viral diseases, financed by a mix of public and private grants.
According to the World Bank, 99% of vaccines used in Africa are imported. African leaders have set a target of reducing that figure to at least 60% over the next 20 years, and are looking for partners to help them achieve it.
Makhtar Diop, the IFC's managing director, commented: "The pandemic has taught us how risky it is to depend on the rest of the world for the supply of essential goods and services. The IFC is committed to helping African countries build their production capacity, especially when it comes to vaccines."
Amadou Sall, director of the IPD, added: "With other donors and collaborators, IPD intends to accelerate its action to produce vaccines against Covid-19 and other diseases that threaten public health in Africa."
In January, Morocco launched a pan-African vaccine factory (see further reading), and last year German pharmaceutical firm BioNTech signed an agreement with Senegal and Rwanda to set up manufacturing plants on their territories. US drug company Moderna has also announced the construction of a vaccine factory in Kenya.