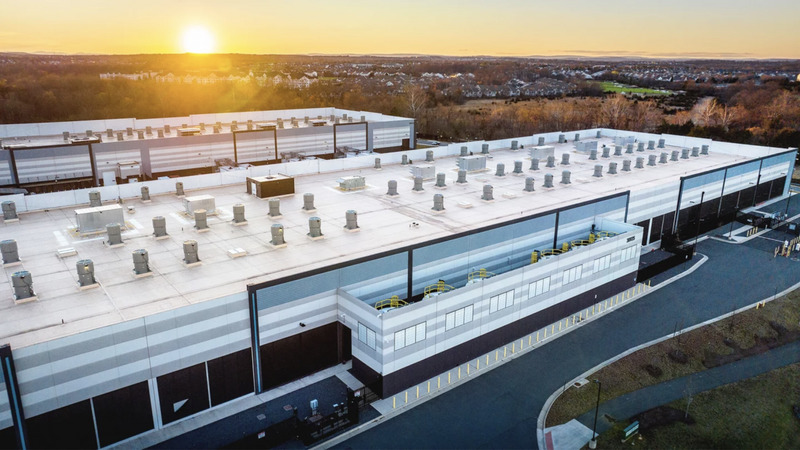 Amazon has announced plans to spend $7.8bn on data centres in Ohio by 2030. These will contain servers, data storage and networking equipment for cloud computing. 
Numerous localities in the centre of the state are under consideration as possible sites. Amazon Web Services (AWS) currently operates campuses in Franklin and Licking counties.
Since 2015, AWS has spent $6.3bn in the region, supporting 3,500 full-time jobs.
Jon Husted, the lieutenant governor of Ohio, said: "This positions Ohio as a critical location for the most discussed technology in the world, artificial intelligence.
"This enormous capital investment further solidifies Ohio as the tech centre of the Midwest."