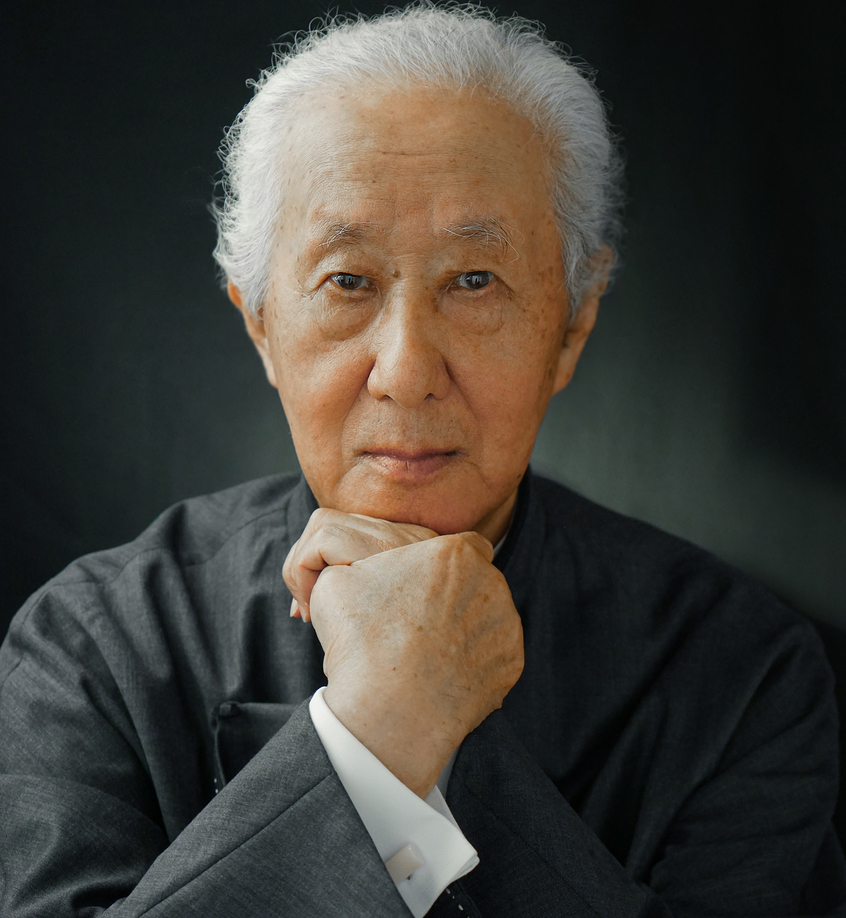 Arata Isozaki
Japanese architect Arata Isozaki has been selected as the 2019 Laureate of the Pritzker Architecture Prize, self-described as "architecture's highest honour".
An architect since the 1960s, Isozaki's work has been characterised by the "art of space".
Isozaki worked on the rebuilding of his hometown of ÅŒita on the southern Japanese island of Kyushu, following the Allied occupation of Japan during the Second World War, and designed the ÅŒita Medical Hall (1959-60), Annex (1970-1972) and the Prefectural Library (1962-1966).
Isozaki has also been part of what the Pritzker website describes as the "mutual exchange between eastern and western societies, allowing Japanese vision to inform European and American design", and has worked on projects such as the Los Angeles Museum of Contemporary Art (1981-1986) and the Palau Sant Jordi in Barcelona (1983-1990), which was designed for the 1992 Summer Olympic Games.
Isozaki's Ceramic Park Mino in Tajimi, Japan (Hisao Suzuki)
The architect has designed over 100 completed works across Asia, Europe, North America, the Middle East and Australia.
The jury describes Isozaki's work as: "Possessing a profound knowledge of architectural history and theory, and embracing the avant-garde, he never merely replicated the status quo, but his search for meaningful architecture was reflected in his buildings that to this day, defy stylistic categorisations, are constantly evolving, and always fresh in their approach".
Isozaki is the 46th Laureate of the Pritzker Prize, and the eighth from Japan.
Kitakyushu Central Library (Yasuhiro Ishimoto)
In 2018, Balkrishna Doshi won the award at the age of 90, and in 2017, the prize went to RCR Arquitectes, three architects based in Catalonia.
The 2019 Pritzker Prize ceremony will take place in France this May, accompanied by a public lecture in Paris.
Top image: The ÅŒita Prefectural Library (Yasuhiro Ishimoto)