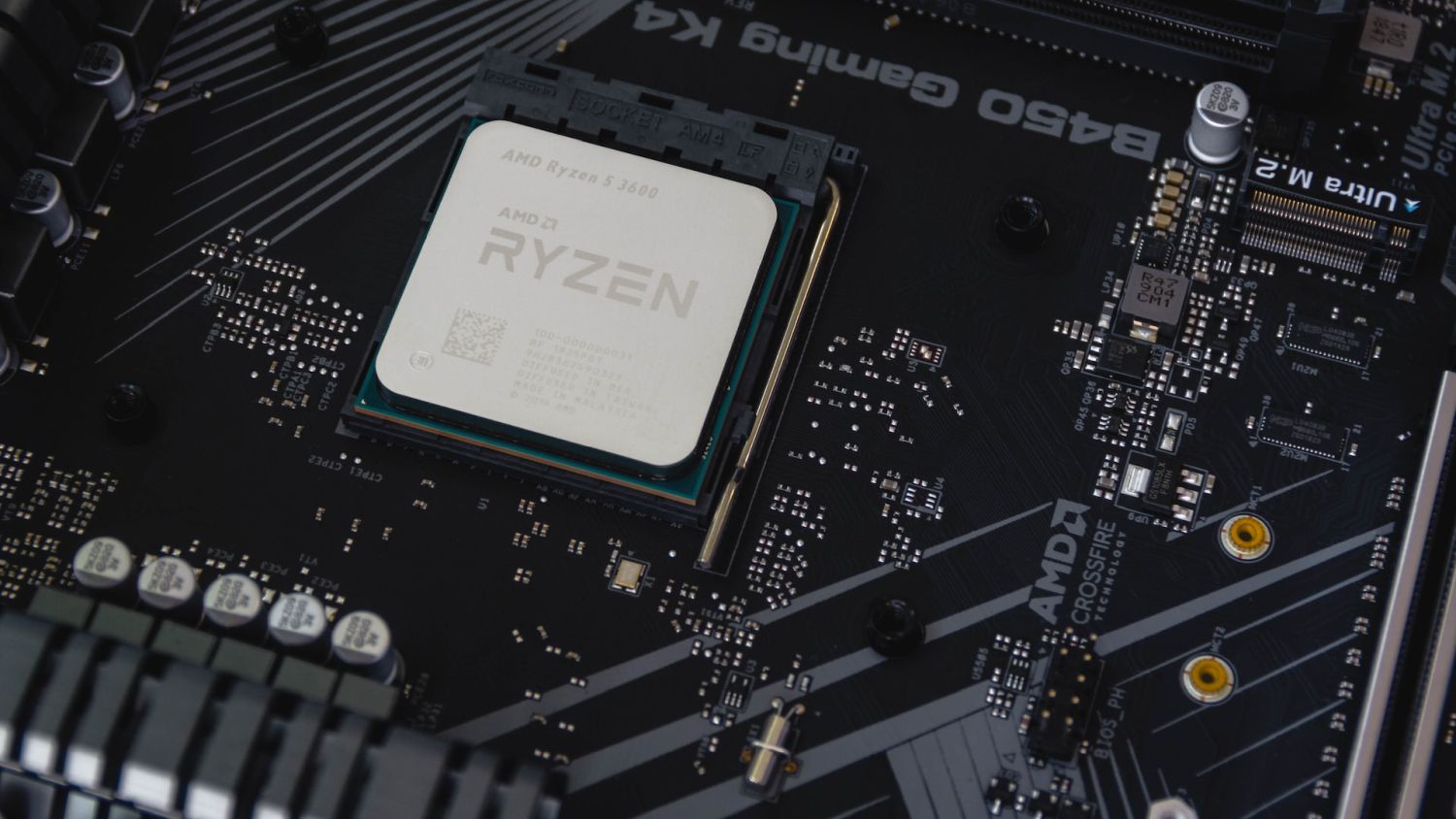 Dutch consultant Arcadis has acquired Ireland's DPS, an international construction consultancy specialising in life sciences and semiconductor facilities.
The purchase adds 2,850 people to Arcadis' payroll.
Arcadis said the newly named Arcadis DPS Group would help it win projects in the fast-growing hi-tech manufacturing market.
The pair previously joined forces to help Bristol Myers Squibb develop a new cell therapy facility in the Netherlands.
DPS has been active in North America and Europe working for pharmaceutical and semiconductor majors.
Simon Bimpson becomes president of Arcadis DPS Group.
Frank Keogh steps down as DPS chief executive to become an advisor. He said he was "proud to be taking DPS to the next level".