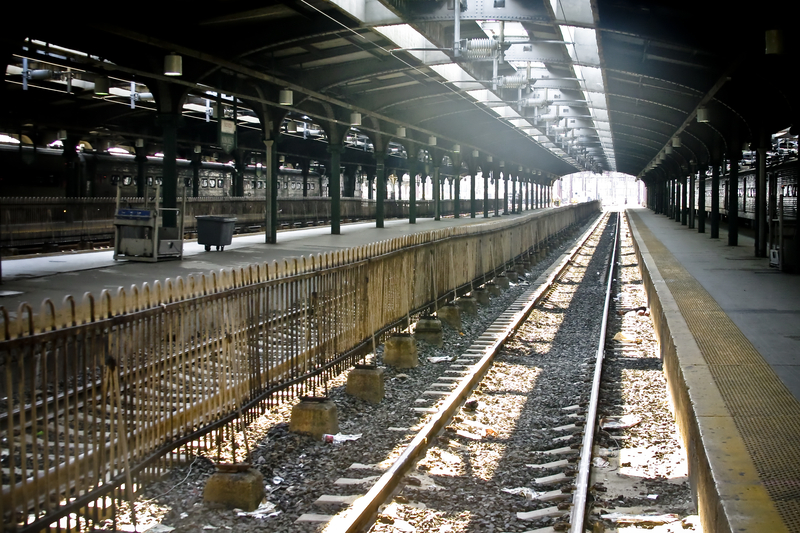 A joint venture of the Netherlands' Arcadis and American civil engineer Vanasse Hangen Brustlin (VHB) has won a $700m contract from New York's Metropolitan Transportation Authority to carry out more than 50 infrastructure projects in the city.
Working for the MTA's Construction & Development Department on a federally funded programme, the JV will provide general engineering consulting on the capital infrastructure projects in 2023 and 2024.
The team will work on both design-build and design-bid-build infrastructure projects. The latter includes an option to provide construction-phase services.
Bus, rail, and power facilities are included in VHB-Arcadis' scope of work.
Helga Junold, Arcadis' vice president, said: "A lot of critical infrastructure is invisible and in a global city like New York, it is vital that transit systems function well and are accessible, so people are less inclined to drive and more incentivised to use available bus and subway lines."