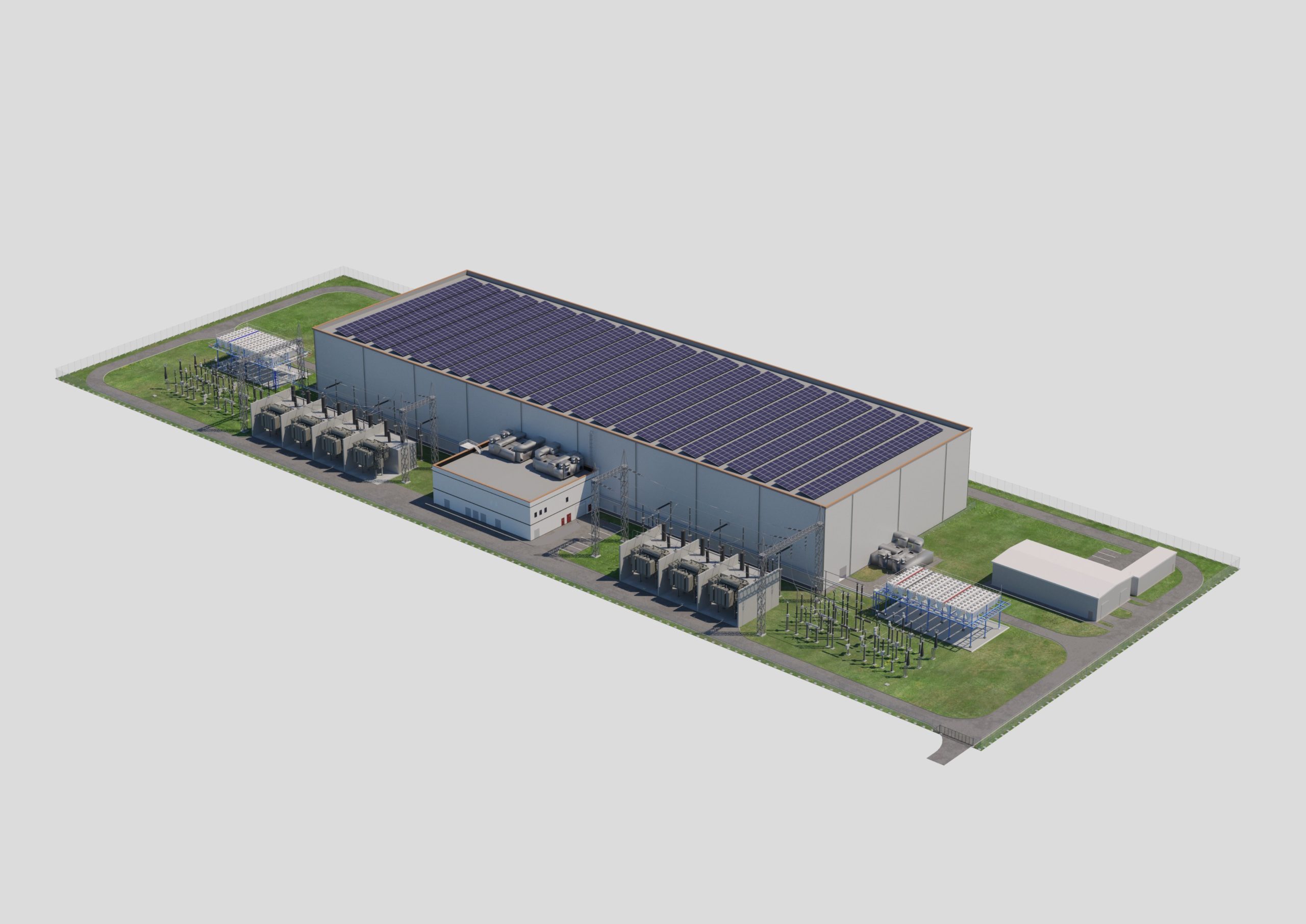 TenneT, a electricity transmission system operator in the Netherlands and Germany, has contracted Arcadis to develop a standard design for 2GW land converter stations to be used to transfer energy harvested from offshore wind farms to the Netherlands' high-voltage grid.
The €4.75m contract sees Arcadis design three converter stations in the Netherlands: one at Borssele in the province of Zeeland and two more on the Maasvlakte near Rotterdam. They will be the first to use the new 2GW standard that TenneT developed to accelerate the roll-out of offshore wind.
Energy generated by offshore turbines will come onshore through direct current cables and be converted in the stations into 380kV alternating current for the Netherlands' grid. The high voltage components will be designed and supplied by a specialised company.
TenneT introduced the new 2GW standard in 2019. It is intended to cut the cost of offshore wind and cut converter stations' physical footprint. Arcadis said capacity will more than double compared to the previous 900MW, HVDC standard that TenneT applied in Germany and almost triples the Dutch 700MW AC standard for connecting offshore wind farms to the grid.
The new stations will connect the planned IJmuiden Ver offshore wind farm 62km off the Netherlands' west coast. There will be four wind farm sites with a generating capacity of 4GW. A tender to develop sites I and II is scheduled to open in 2023. A tender to develop sites III and IV is scheduled to open in 2025.
Arcadis will manage the detailed design, planning and tender process for the new coverter buildings. The designs will also address the full life cycle of the asset, including maintenance and operation.
The first grid connection using the 2GW standard is planned for 2028.