UK engineer Arup and Spanish infrastructure company Acciona have been chosen as preferred bidders to design an electric bus service for the city of Brisbane.
The Brisbane Metro project will be a 21km-long network operated by 60 electric vehicles, each capable of holding 150 passengers.
There will be two routes linking 18 stations, including 11 interchanges with existing bus and train lines. In conjunction with the project, traffic will be removed from Victoria Bridge in favour of buses, bikes and pedestrians.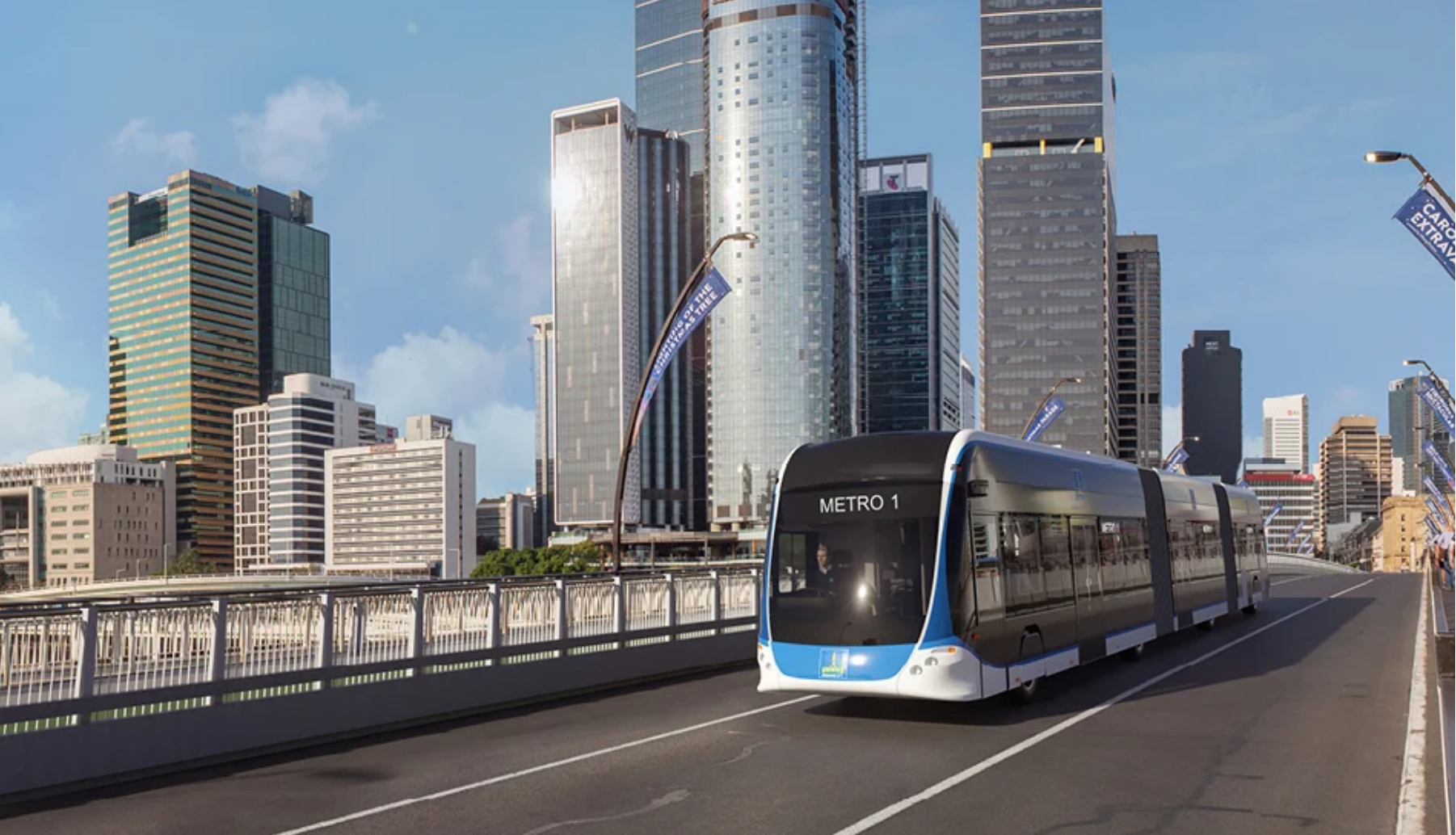 Beth Woods, Arup's Queensland regional leader, commented: "Arup is extremely proud to help create a sustainable, city-shaping project that will provide greater movement, greater growth and create more jobs and investment opportunities for Brisbane."
Brisbane Move, the name of Arup and Acciona's joint venture, will also develop Adelaide Street Vision, a tunnel linking North Quay and Brisbane's Cultural Precinct.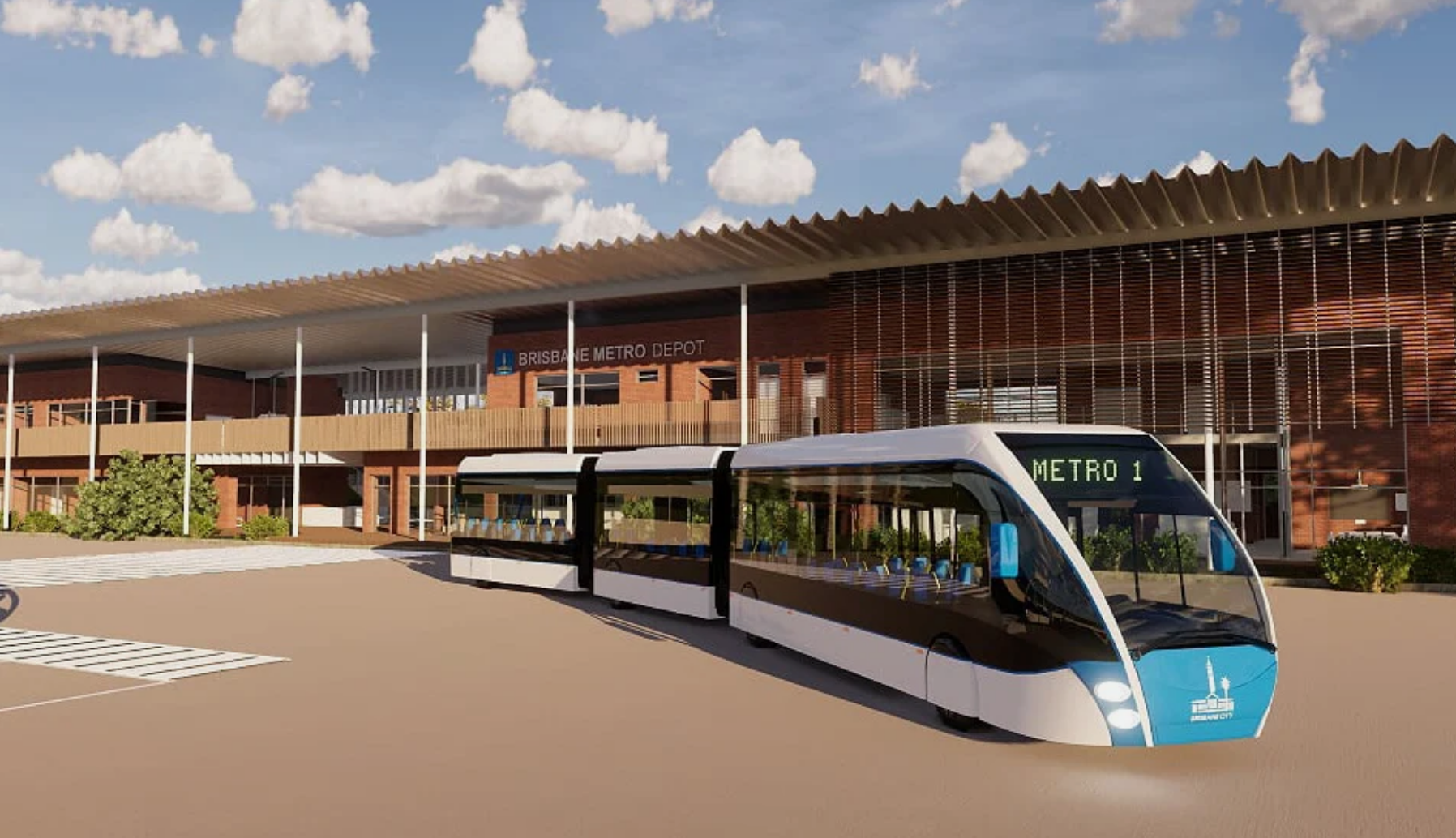 The system, which is co-funded by Brisbane council and the Australian government, is expected to start running in 2023.
Images courtesy of Arup and Acciona