UK consulting engineer Arup and Spain's Carlos Fernandez Casado (CFC) have been selected as the engineering design firm overseeing the main spans of the New Harbour Bridge in Texas.
The Texas Department of Transportation (TxDOT) announced that Arup and CFC had been selected by ACS subsidiary Dragados and Hochtief subsidiary Flatiron, the project's developers.
The two are specialists in cable-stayed bridges according to a press release from the TxDOT.
The bridge will have a top height of 164m and be 506m long.
Arup and CFC will review, re-certify and complete the design of the bridge in Corpus Christi, a Texas port city on the Gulf of Mexico.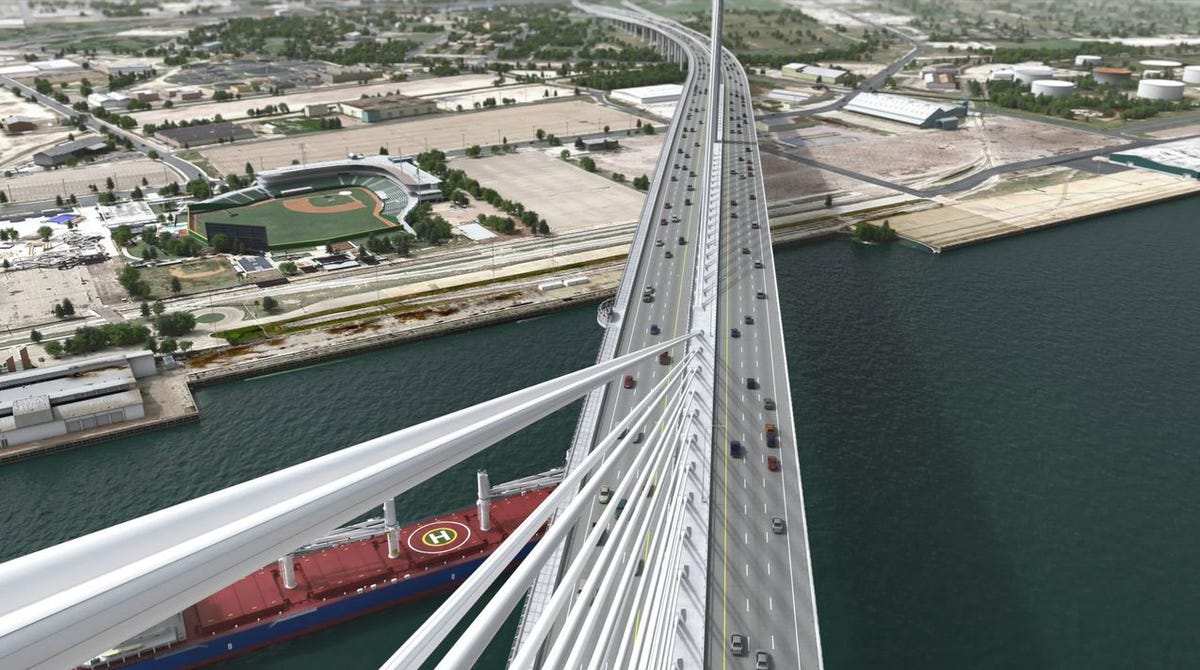 The duo take over from FIGG Bridge Engineers, the firm that designed the Florida International University pedestrian bridge in Miami that collapsed in March 2018, killing six and injuring eight.
The US Department of Transportation has recently issued a statement proposing to debar FIGG Bridge Engineers for 10 years.
The bridge will replace the current Harbour Bridge, which was built between 1956 and 1959 to replace a drawbridge. This is used by 26,000 vehicles a day but is not tall enough for large vessels to pass underneath to enter the port.
Bill Hale, TxDOT's chief engineer, said: "As safety is TxDOT's top priority, we have committed to the public that we will take all steps necessary to ensure and verify that the highest safety standards are met on this project."
Images courtesy of TxDOT/Arup/CFC