When it is completed, the Torre Reforma will be the tallest building in Mexico. But for now it is just taking the distinctive triangular form that will be the key to its structural stability in the face of seismic activity and high wind loadings.
The $100m project was designed by UK consulting engineer Arup and L Benjamin Romano Arquitects (LBRA). Arup says the triangular plan will help the building has to resist the twisting forces applied by the wind and the effects of extreme seismic activity.
The 244m-high development contains 45,000 square metres of floor space for offices, as well as a conference centre, a sports facility, and retail space. It also has 10 storeys below ground that will be used for housing, parking and services.
The slim structure will contribute to energy efficiency goals by maximising the use of natural light and passive ventilation, while a number of water conservation and reuse systems reduce the building's demand on Mexico City's strained resources.

The project hopes to achieve a LEED Platinum designation.
Arup is providing structural, mechanical, electrical, and plumbing engineering, as well as overseeing fire protection facades, acoustics and sustainability.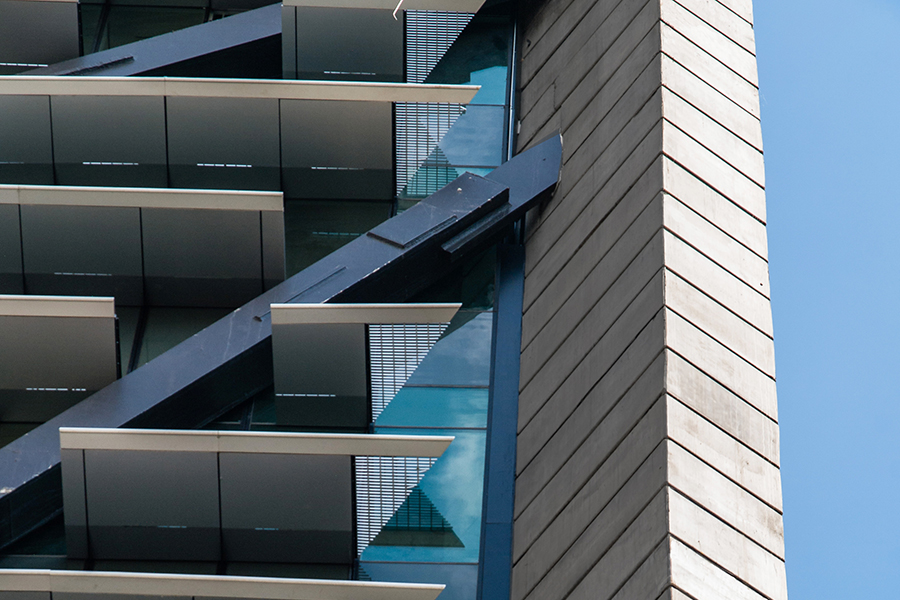 Tabitha Tavolaro, Arup's project manager for Torre Reforma, said: "Building tall structures in Mexico City often means working in constrained conditions.
"Challenges can include small or irregular sites, coordinating diverse teams, and, of course, seismic hazards. In this project, we partnered with LBRA to create robust solutions that bring value to the client as well as the community."
Images via Torre Reforma (Arup)