Atkins, the British subsidiary of Canadian contractor SNC-Lavalin, has unveiled its plans for Nairobi's Central Railway Station.
Atkins' design, which was developed with local consultant engineer Howard Humphreys, was handed over to Kenya Railways and the Ministry of Transport.
The station is part of 425-acre Nairobi Railway City redevelopment, which is being undertaken by Kenyan and UK authorities.
Chris Crombie, Atkins' design director, said: "Nairobi Railway City is a hugely important flagship project in the heart of the city and the gateway to East Africa.
"The design and vision we have created is a case study of how to create transit-orientated development with climate adaptation built in."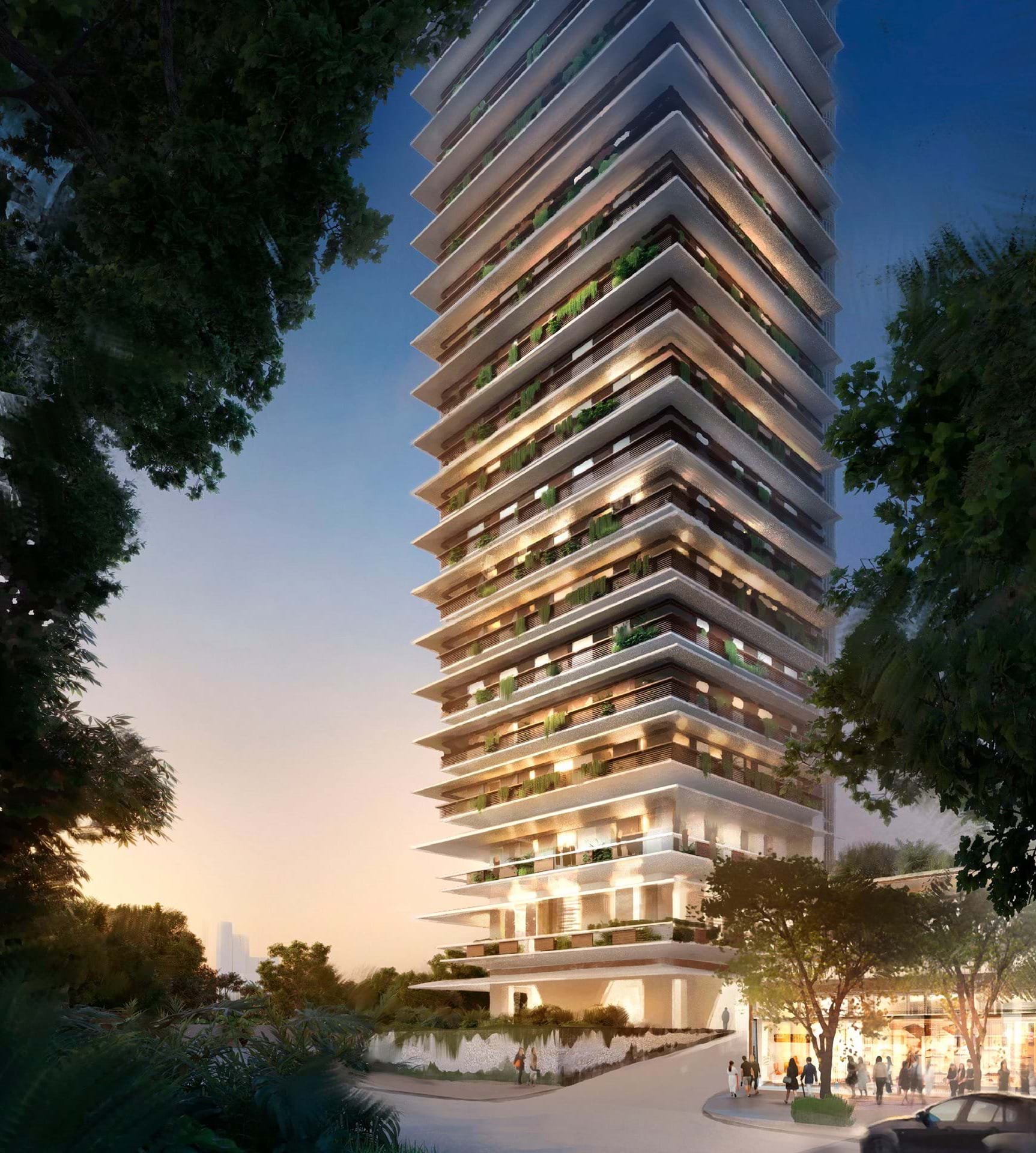 Julius Court, UK deputy high commissioner, said: "Nairobi Railway City is a flagship project in the UK–Kenya Strategic Partnership which was agreed by UK Prime Minister and President Uhuru Kenyatta during the Africa Investment Summit in 2020.
"Today's event is a true of our growing strength and integration of the UK's infrastructure offer to Kenya and the UK's commitment to the Build Back Better World and Clean Green Initiative delivering investment into clean and green infrastructure."