A joint venture of Australian contractor Built and Japan's Obayashi Corporation has started building a 39-storey, hybrid steel-and-timber office tower in Sydney.
Designed by architects ShoP and BVN, the tower will combine mass timber elements, a steel "exoskeleton", and a glass facade that will generate electricity, Built said.
It will be the world's tallest commercial hybrid-timber tower, according to SHoP. It is due to be finished in 2026.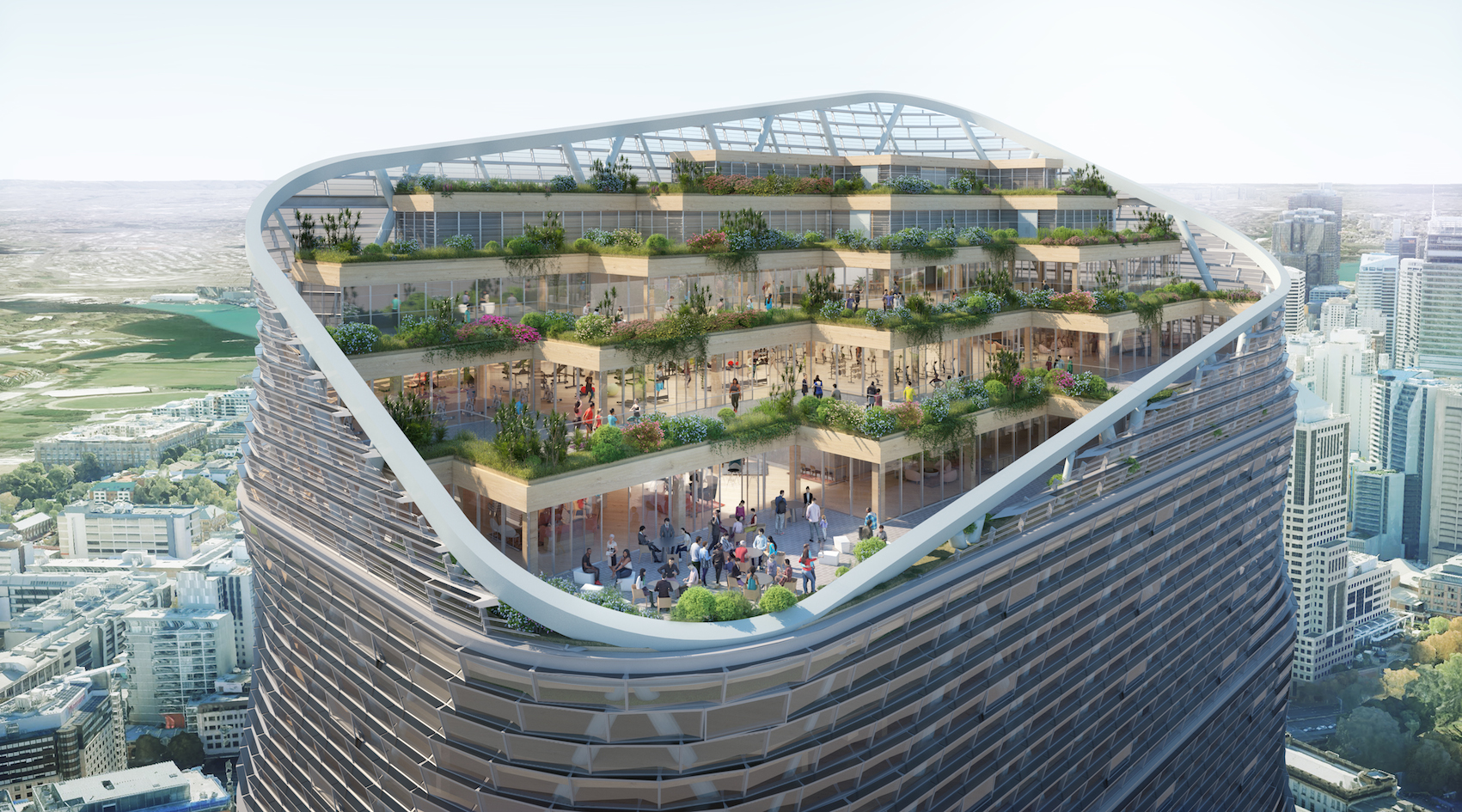 Set to rise at 8-10 Lee Street next to Sydney's Central Station, the 75,000-sq-m gross-floor-area tower was commissioned by Australian developer Dexus. Australian software company Atlassian expects to be the anchor tenant, using its space for its new Australian headquarters.
The tower anchors the New South Wales government's planned "Tech Central" precinct, intended as an international technology and innovation hub.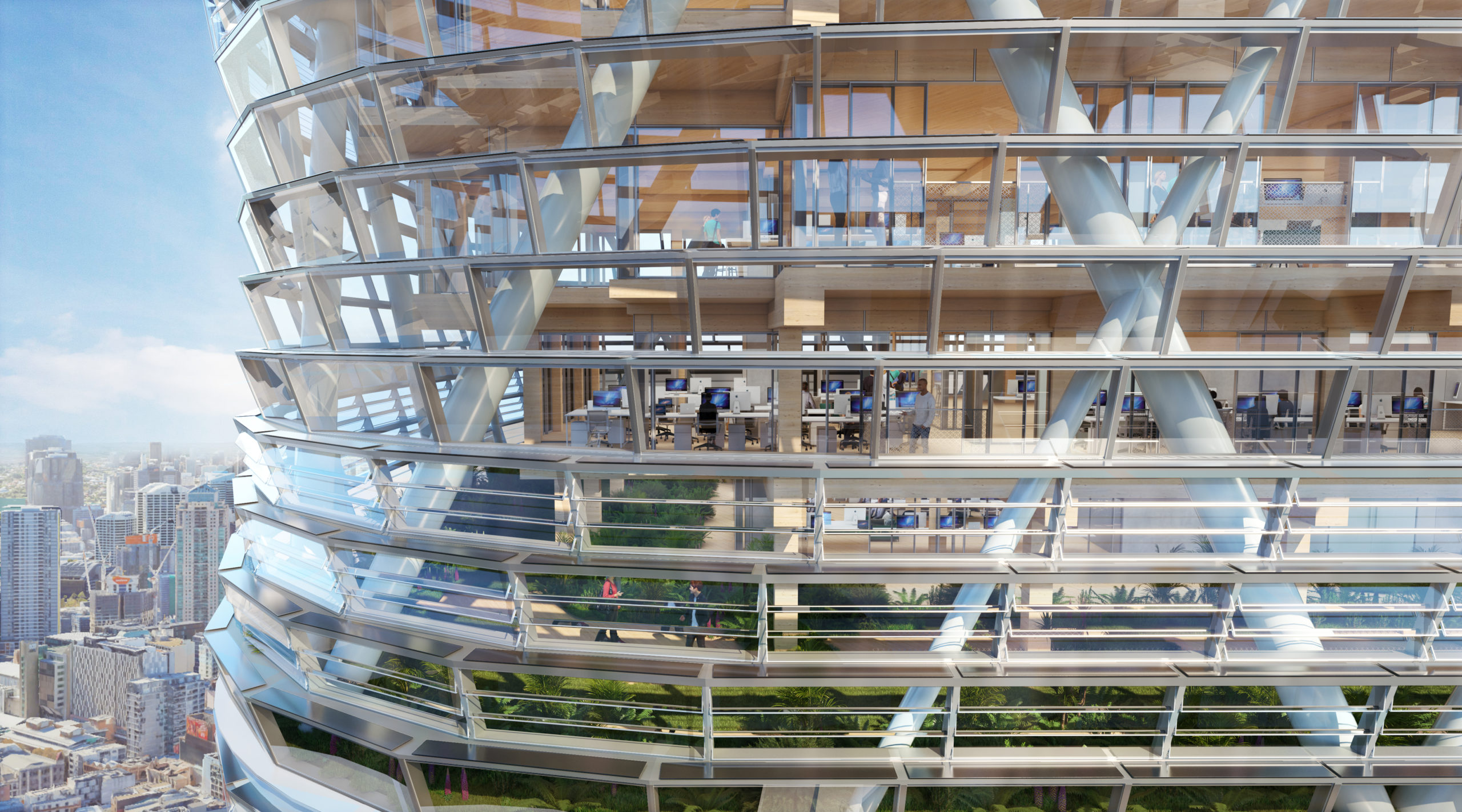 The architects specified mass timber because they wanted achieve a 50% reduction in carbon embodied in construction, compared to a conventional project.
They're also aiming for 50% less energy consumption in the tower's use compared to a conventional building. It will be powered 100% by renewable energy from day one of its operation, said Built.