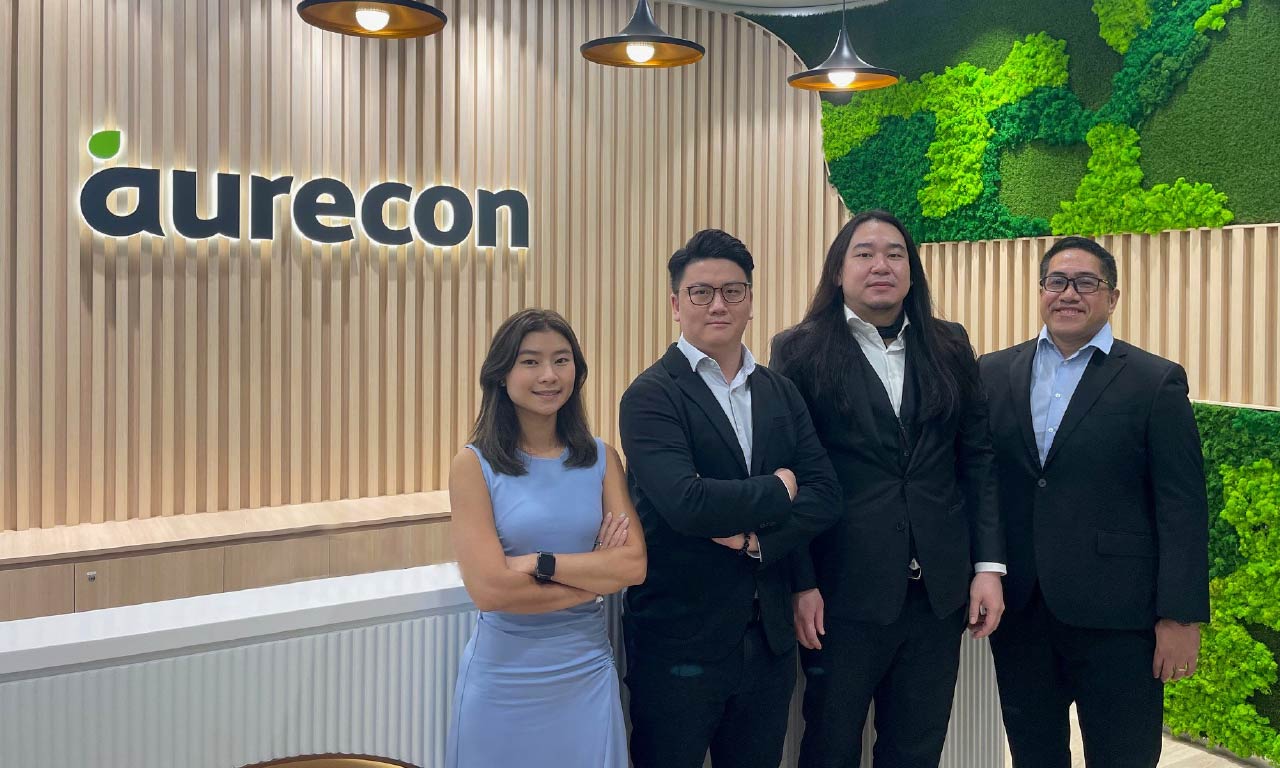 International design and engineering group Aurecon has appointed Frank Nelisi as digital practice leader for China, along with three other digital construction specialists to meet an expected rise in demand there.
Based in Hong Kong, Nelisi will report to Alton Chow, Aurecon's managing director for Greater China.
The company believes digitalisation will speed up in China after its government made digital competitiveness a national priority in its five-year plan to 2025.
In light of that, it also appointed Krit Chandrema as senior digital manager in charge of computational design; Monika Lau as lead information manager; and Ray Cheng as building information modelling (BIM) manager.
"We are constantly investing in our digital capabilities to deliver faster and smarter solutions that best support our clients' business growth," said Alton Chow.
Formerly BIM manager at Atkins China, Nelisi worked on Hong Kong International Airport's Third Runway System (3RS) project, a proposed pedestrian footbridge system in Mong Kok, and the MTR Corporation Limited's Joint Venture, Tung Chung Line Extension.
He holds a Bachelor of Engineering Technology (Civil) degree and Diploma in Civil Engineering from the Unitec Institute of Technology, New Zealand.
Krit Chandrema joins from Ronald Lu & Partners (Hong Kong) where he was senior BIM manager working on projects like the Members Main Entrance Redevelopment and Multi-Level Carpark at Sha Tin Racecourse, the New Territories East Cultural Centre, and the international airport's office tower development.
Monika Lau joined Aurecon in 2019 and has over 10 years of experience in the design and construction industry, specialising in BIM implementation, digital strategy and information management. Before joining Aurecon, she had worked at New World Construction Co. Ltd. and WSP Hong Kong Ltd.
Ray Cheng has been with Aurecon since 2012. He has more than 14 years of experience within the civil and structural engineering sector on delivering planning, detailed design, tender and construction stages work, and 10 years working with BIM.