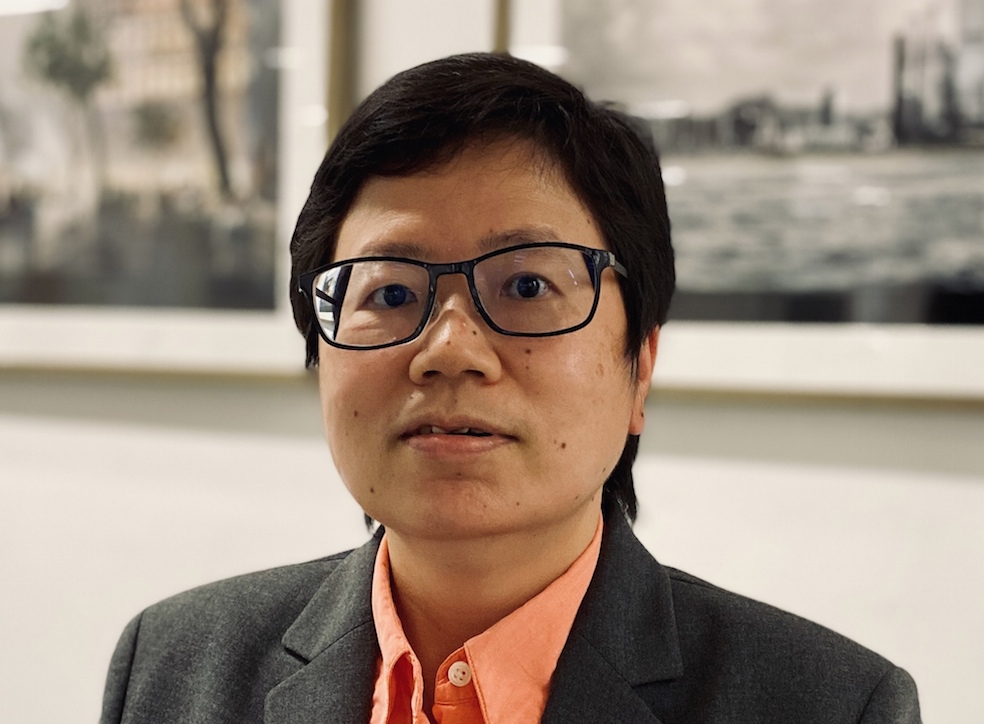 Australia-headquartered international engineering, design and advisory company Aurecon has appointed former Aecom technical director Anita Ho as its new director of major projects for Greater China.
A veteran of major projects, she is based in Hong Kong and will report directly to Aurecon's soon-to-be-announced Greater China managing director.
The appointment follows Hong Kong's $15.4bn (HK$120bn) stimulus package unveiled earlier this year, which will fund to four main infrastructure projects enhancing mobility and integrating the city with others along the Pearl River Delta. Over the next decade or so, Hong Kong's annual capital works expenditure is estimated to be HK$100 billion per year.
"Over the past 25 years, she has worked on a diverse portfolio of engineering projects in Greater China and in Asia, from planning and feasibility studies through to design and construction," said Stephane Asselin, Aurecon's chief executive for Asia. "She has excellent talent for harnessing strong analytical and problem-solving skills to successfully manage large and complex infrastructure projects, including multidisciplinary engineering designs for government projects."
A member of the Hong Kong Institution of Engineers and a Fellow of the Chartered Institute of Arbitrators, Ho studied civil engineering at Canada's Queen's University before receiving her MBA from the University of Hong Kong in 2000. She was also awarded an LLMArbDR Master of Laws in Arbitration and Dispute Resolution from the City University of Hong Kong in 2014.
She joins Aurecon from her role as chief project manager (design) at Hong Kong's West Kowloon Cultural District Authority where she led a team of design consultants and project managers engaged in the creation of one of the world's largest cultural quarters.
Prior to this, she spent just under four years as technical director at Aecom, where she managed several transport-related projects. These include the Kuala Lumpur–Singapore High-Speed Rail RDC06 package and the Klang Valley Mass Rapid Transit schemes in Malaysia, as well as the Third Runway Concourse Design at the Hong Kong International Airport. She has also worked on the Hong Kong – Guangzhou Express Rail Link project during her earlier time with the organisation as principal engineer.
"I am excited to start in my new role at such an innovative organisation, one that is growing so rapidly in Asia and working on some of the largest infrastructure projects in the region," said Ho. "I share Aurecon's strong desire to leave a lasting legacy, and I hope to make good use of the experience I've gained over the years to work with key clients in the public sector to solve their complex challenges."
Ho's earlier roles include:
Contract administrator for the Cathay Pacific New Cargo Terminal Project;
Project manager for DHL Central Asia Hub Expansion project at Hong Kong International Airport;
Project manager for the Astra Sunter Jakarta Masterplan;
Planning engineer for the Shatin to Central Link Project and Northern Link Project.