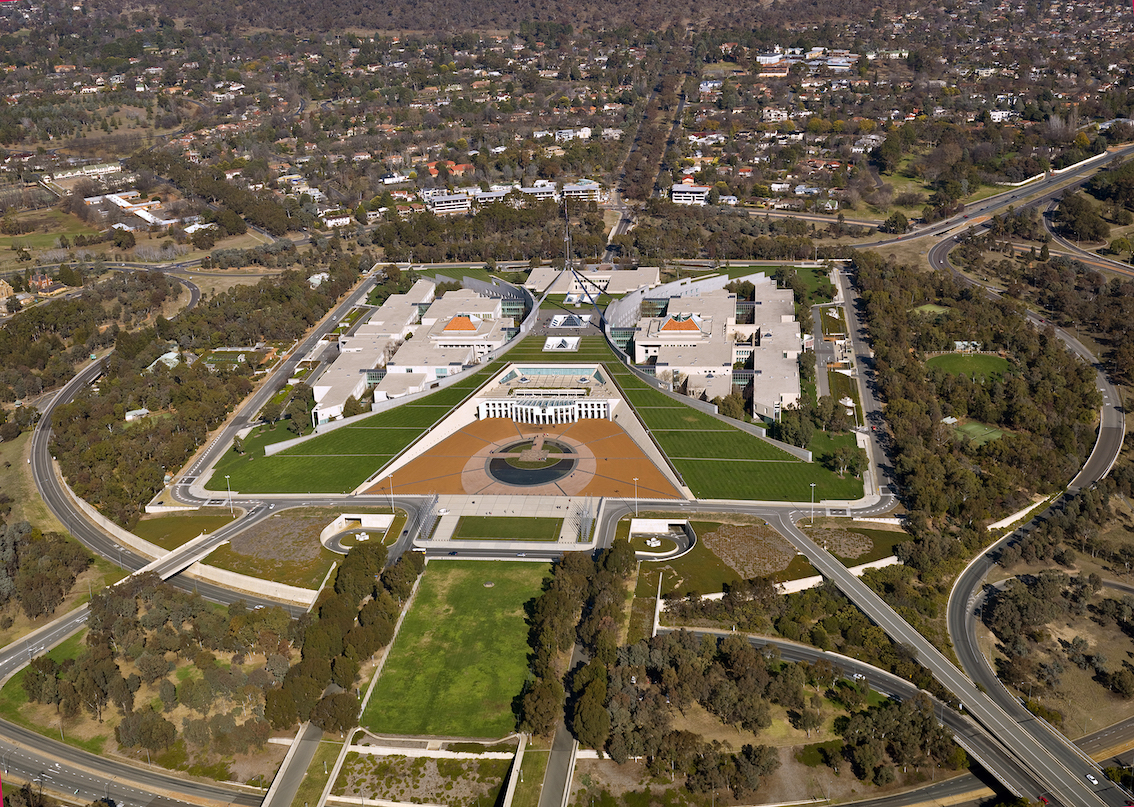 Australia's Parliament yesterday rushed through a law preventing Russia from building a second embassy next to Parliament House in Canberra on grounds of national security.
Backed by opposition MPs and senators, the law terminated a 99-year lease on a plot of land in the diplomatic precinct of Yarralumla agreed with the Russian Federation in 2008, AP reports.
Plans for a new diplomatic complex were approved in 2011, but so far only a small perimeter building has been built, said AP.
The move comes after Australia's Federal Court quashed an eviction order issued by Canberra's National Capital Authority on 31 May, Australian Prime Minister Anthony Albanese told reporters yesterday.
"The Government has received very clear security advice as to the risk presented by a new Russian presence so close to Parliament House," Albanese said. "We are acting quickly to ensure the lease site does not become a formal diplomatic presence. The Government condemns Russia's illegal and immoral invasion of Ukraine."
He said Russia would still have a diplomatic presence at its existing premises in Griffith, "just as Australia has a diplomatic presence in Moscow".
"This is not about changing that, this is about the specific risk presented by this site, and that is why we are taking this action," he said.