Australian startup Lithodomos (stonemason in Greek), is planning to bring ancient archaeological sites into the modern world using virtual reality.
Lithodomos VR makes virtual reality content for platforms such as Oculus Rift and Samsung Gear. The company has two apps on offer, one free, which offers "360° stereoscopic photographic representations of an ancient cityscapes", and one paid that allows users to "experience ancient Jerusalem, as it was 2,000 years ago, from four vantage points".
The team has also recreated the Arènes de Lutèce in Paris as it would have looked during the Roman period.
Lithodomos say it "maps, photographs, plots and scans sites onto archaeological plans, and also scans artefacts".
The company says the technology can be used in museums and in sectors such as tourism, education and research.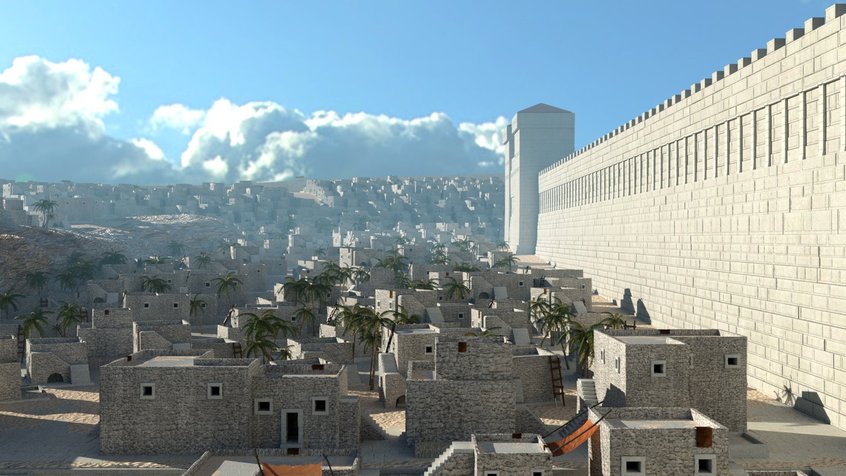 The firm has recently raised US$680,000 in seed funding and has projects in Spain, numerous museum installations and a VR film at the Berlin Film Festival.
Simon Young, the founder of Lithodomos, said: "In just a few months, we've grown from little more than an idea to a fully operational VR content production and distribution company with nine team members.
"From the beginning, we have had only one goal: to bring the ancient world to life for everyone using virtual reality. This funding round is the next step forward."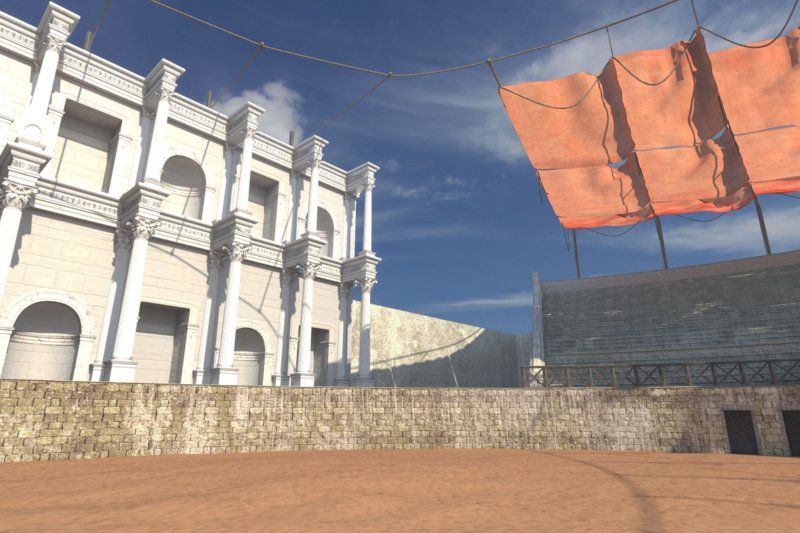 More information is available at the Lithodomos VR website.
Images via Lithodomos VR