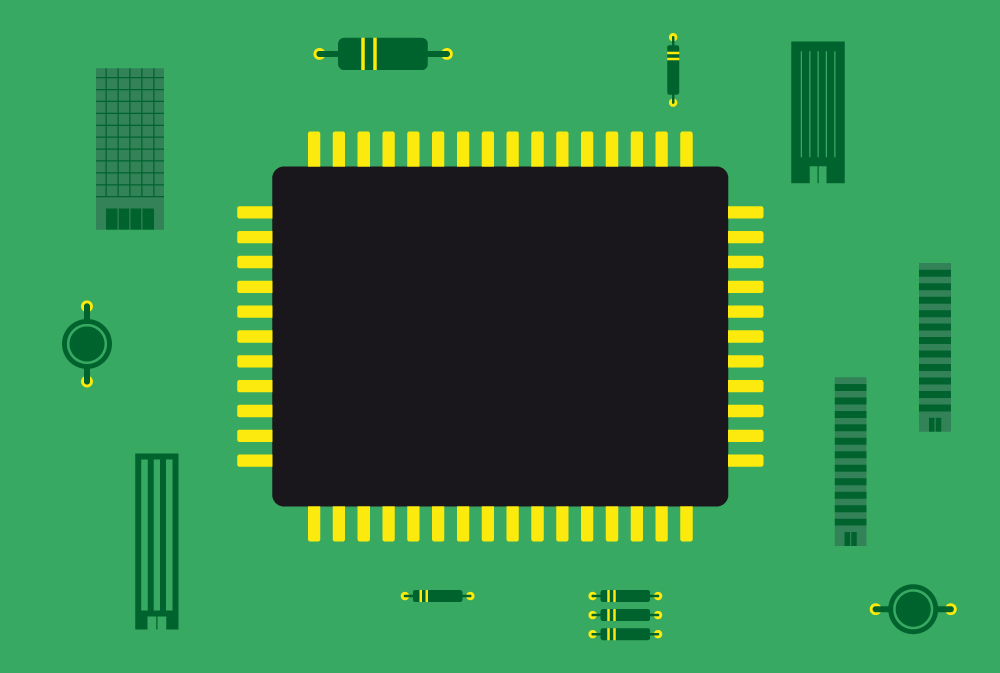 Bam PPP said today that it is changing its name to "Invesis" to reflect its plan to provide more digital and energy-transition infrastructure.
Chief executive Kieron Meade said there was an "explosion in demand" for digital infrastructure to meet the growth in data driven by the internet of things, 5G, virtual reality and AI.
"There is an urgent and pressing need to invest in the transition from an economy dependent on fossil fuels to a net zero future based on renewable energy," he added.
Last year, pension fund manager and investor PGGM purchased a 50% stake in the company alongside Royal Bam Group, allowing it to move into North America and Australia.