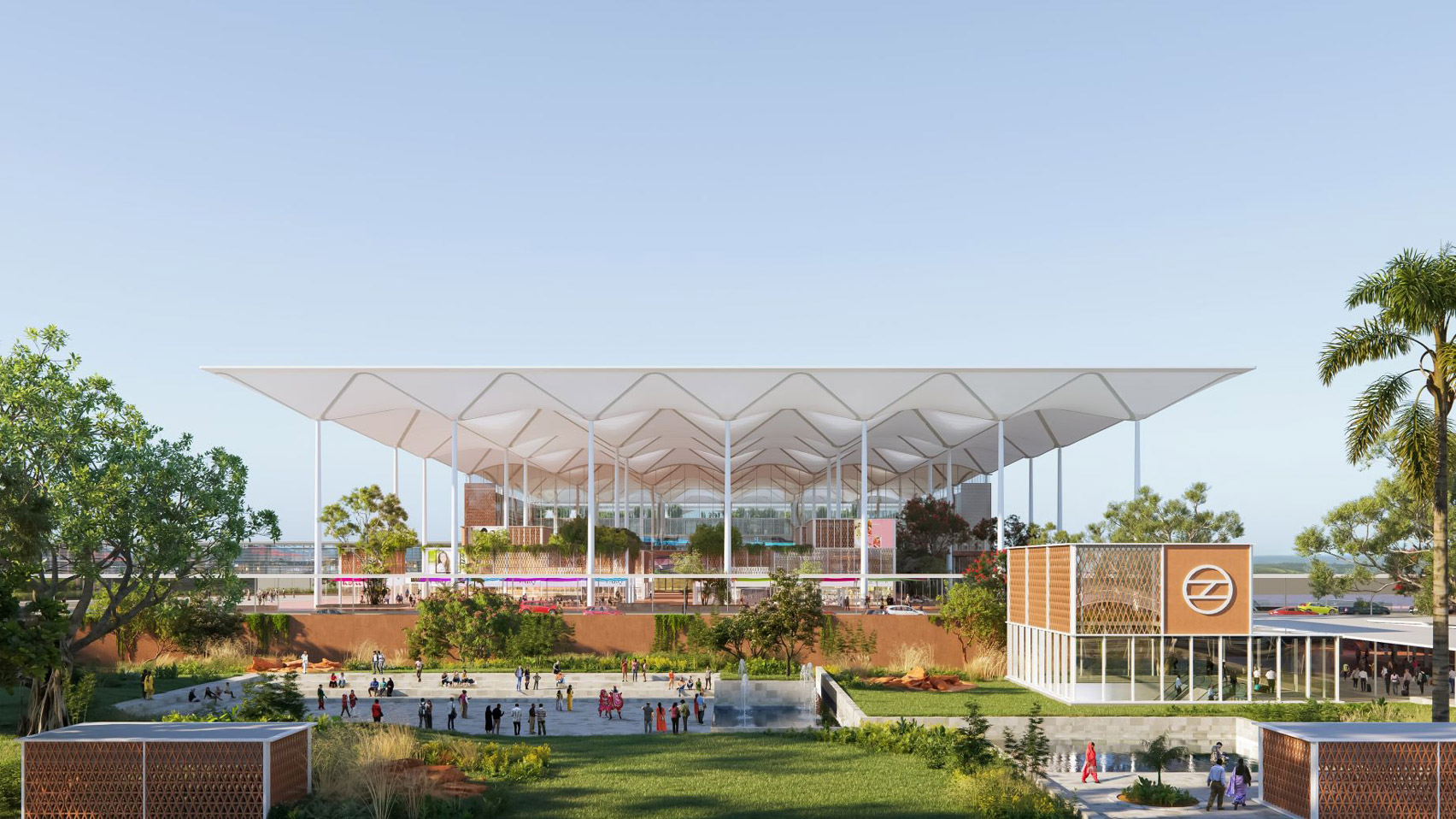 The Indian subsidiary of US engineer Bechtel has been chosen by Tata Projects to work on the $700m Noida International Airport, about 20km southeast of New Delhi in the state of Uttar Pradesh.
Tata was hired by Yamuna International Airport, a subsidiary of Zurich Airport International, to build the airport on an engineer, procure, construct basis. It is constructing the terminal, runways and airside infrastructure for the airport, which will have a passenger capacity of 12 million when it opens in 2024.
The second phase of the scheme will involve the building of a second terminal and runway, increasing capacity to 30 million passengers a year.
Avijit Ray, manager of Bechtel's offices in India, commented in a press release: "We're looking forward to supporting the construction of this exciting and ambitious airport – our first association with an airport in India – that will cater for millions of passengers, providing the comfort and efficiency expected of an international gateway."
Bechtel did not reveal the specific nature or value of its contract.
The airport design was won by a team made up of UK designer Grimshaw Architects, Norconsult subsidiary Nordic Office of Architecture, English and Norwegian studio Haptic Architects and French consultant STUP.
According to its backers, it will offer a "hyper-efficient, passenger-centric experience combining Indian hospitality with Swiss technology". Vinayak Pai, chief executive of Tata Projects, added that the airport would deploy the latest technologies to create India's first net-zero emissions airport building.
Another US engineer, Jacobs, was named project manager for the scheme in March last year.
Bechtel has worked on more than 100 aviation projects around the world including Hamad International Airport, Muscat International Airport, and Hong Kong International Airport. It is currently working at Western Sydney Airport and Los Angeles International Airport.