US giant Bechtel has been appointed as delivery partner and project manager for the Western Sydney Airport (WSA), an A$5.3bn greenfield scheme designed to give Australia's biggest city a new gateway to the world.
The major project veteran will manage construction for the government's delivery company, WSA Co, with completion expected in 2026.
Bechtel also won a separate contract to manage the airport's design, WSA Co said on Saturday (30 June).
Another contract, for initial earthworks to level the site for construction, has been awarded to a joint venture of Australian contractors CPB Contractors (formerly Leighton) and Lendlease.
These two will move around 1.8 million cubic metres of soil to prepare the site for the complex intended to send off and receive 10 million passengers a year from its 3.7-km-long runway.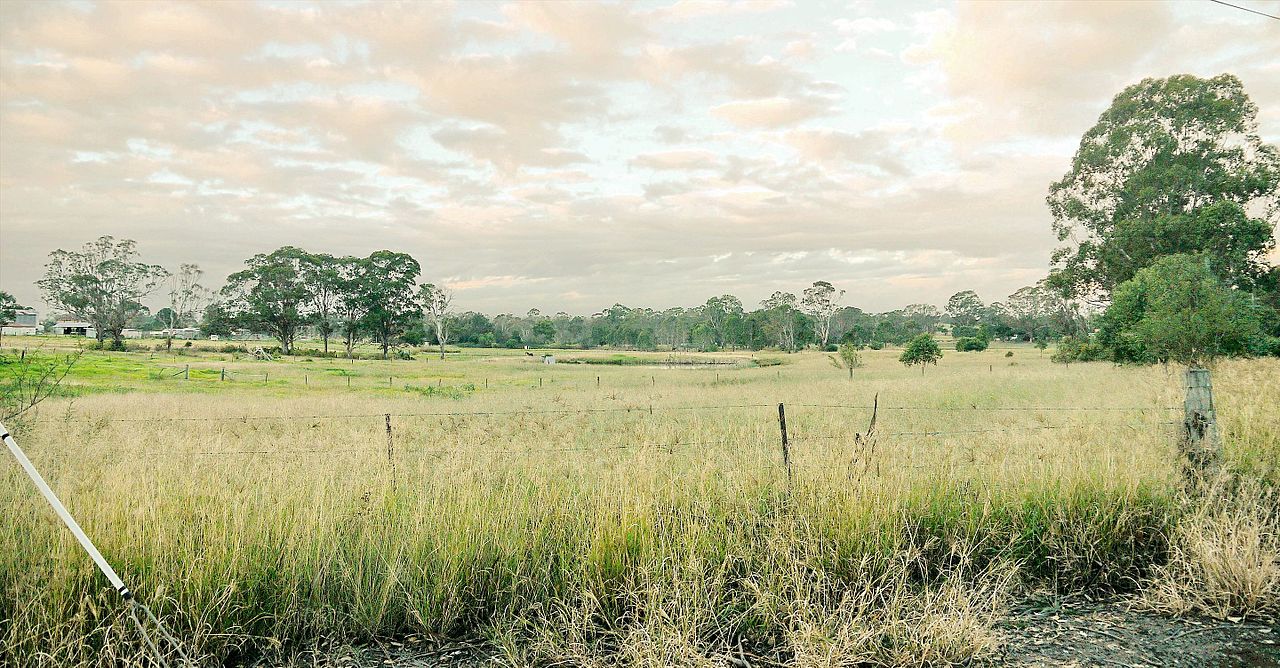 A view of the Badgerys Creek site where the new airport will be (Advanstra/Creative Commons)
"Construction of the Western Sydney Airport is a once in a generation infrastructure development opportunity for the region and the country, and we are honoured to be working with the Commonwealth of Australia and WSA Co on this iconic project," said Ailie MacAdam, Bechtel's managing director for Australia.
WSA Co says the brand new airport will provide needed aviation capacity to the Sydney basin, connecting the growing region to the world and providing "tens of thousands of jobs closer to where people live".
Western Sydney's population is forecast to grow more than 50% to over 3 million people by the early 2030s, WAS Co says.
Acquired by the government in stages for a new airport since the 1980s, the Badgerys Creek site is approximately 1,780 hectares in area, almost twice the size of the Sydney's current airport, Kingsford Smith.
Top image: Possible layout of the new Western Sydney Airport, indicative only, at the Badgerys Creek site (Western Sydney Airport Portal)