The Berliner Schloss (Berlin Palace), the Prussian royal palace built in 1443 that was bombed in the Second World War and then demolished by the East German government in 1950, has now been rebuilt as the Humboldt Forum in central Berlin.
Located at the original spot on Spree Island and based on the same design – deemed an icon of baroque architecture – the museum has meter-thick outer walls like the original, but a new, 70m-high dome and a modern interior.
Italian architect Franco Stella has overseen the reconstruction after winning a design competition in 2008.
It has six entrances along its 120m length, and three inner courtyards functioning as public squares.
With a public opening due in 2021, the development has a 40,000 sq m floor area and contains collections from Berlin's Ethnological Museum and Asian Art Museum.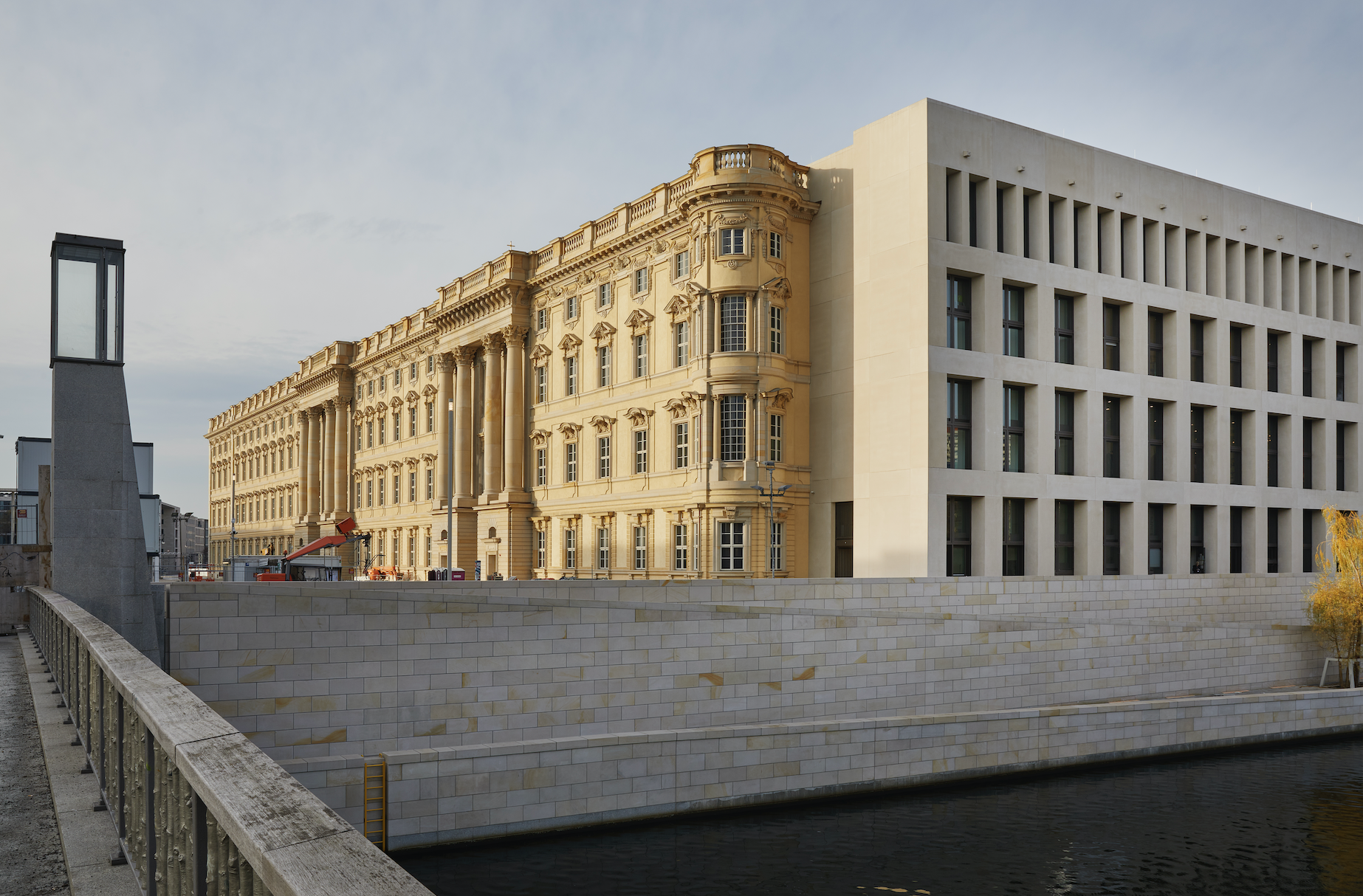 It also houses restaurants, educational facilities, offices, labs and a roof terrace.
The forum calls itself Europe's largest cultural development, and is named after the Humboldt brothers, who were educators, scholars and philanthropists.
Franco Stella commented on his design: "I envisioned it as a city in the form of a palace. In architectural terms, the concepts of palace and piazza allow for a well-balanced combination of the old and the new."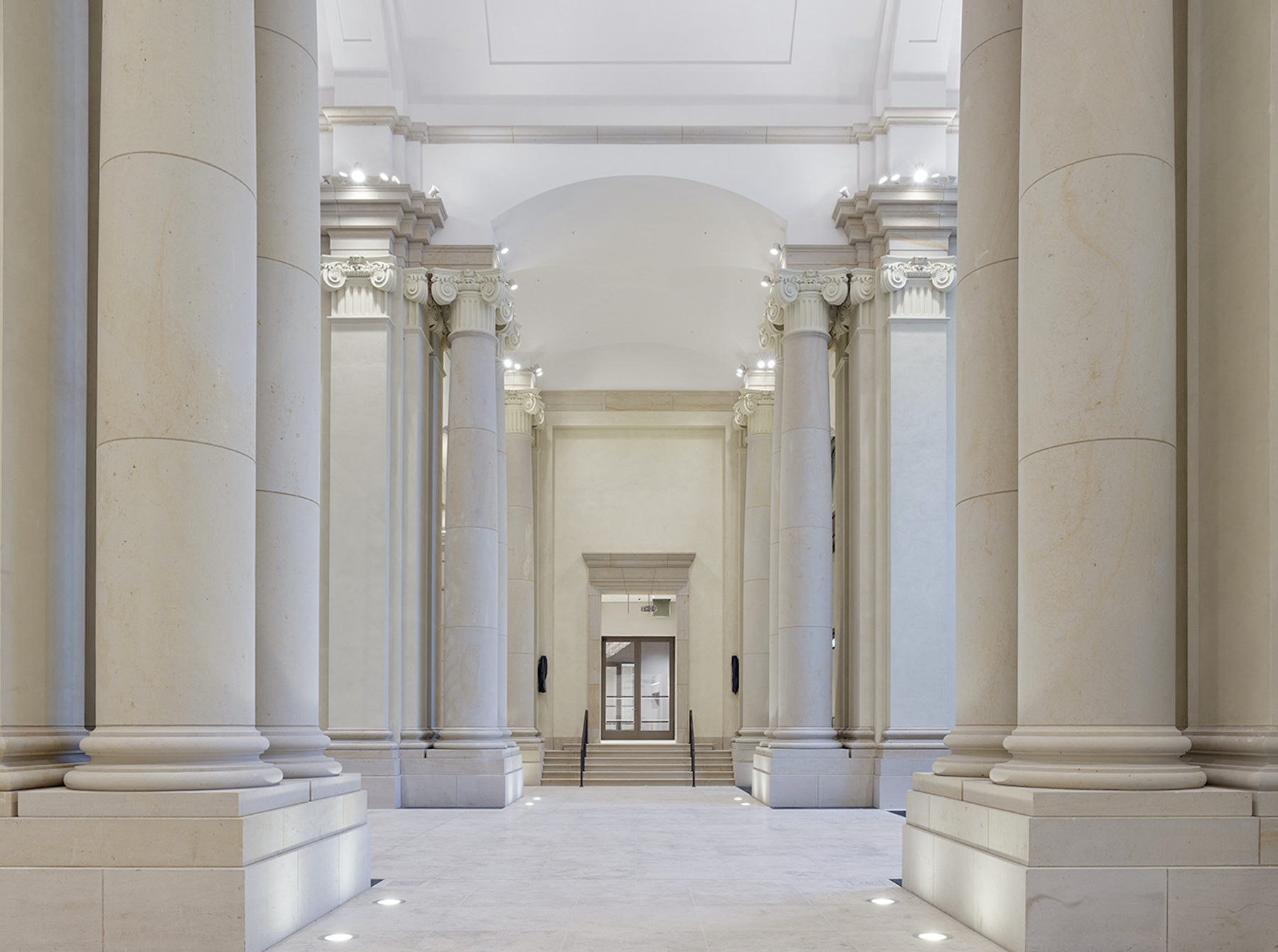 Michael Müller, Berlin's governing mayor, said: "The Humboldt Forum is an impressive addition to the cultural landscape here in the centre of Berlin, both for its architecture and its content.
"Its collections and exhibits aim to bring the world to our capital's centre, while this building will stand as a symbol of cosmopolitan open-mindedness true to the spirit of the Humboldt's and of Berlin.
"Thirty years after reunification, the Humboldt Forum and the Palace fa̤ade carry huge symbolism for Berliners. The face of Berlin has received a new, yet simultaneously historical feature Рa gift to the city. I particularly wish to thank the many donors who have made this possible."
Images courtesy of SHF/Christoph Musiol