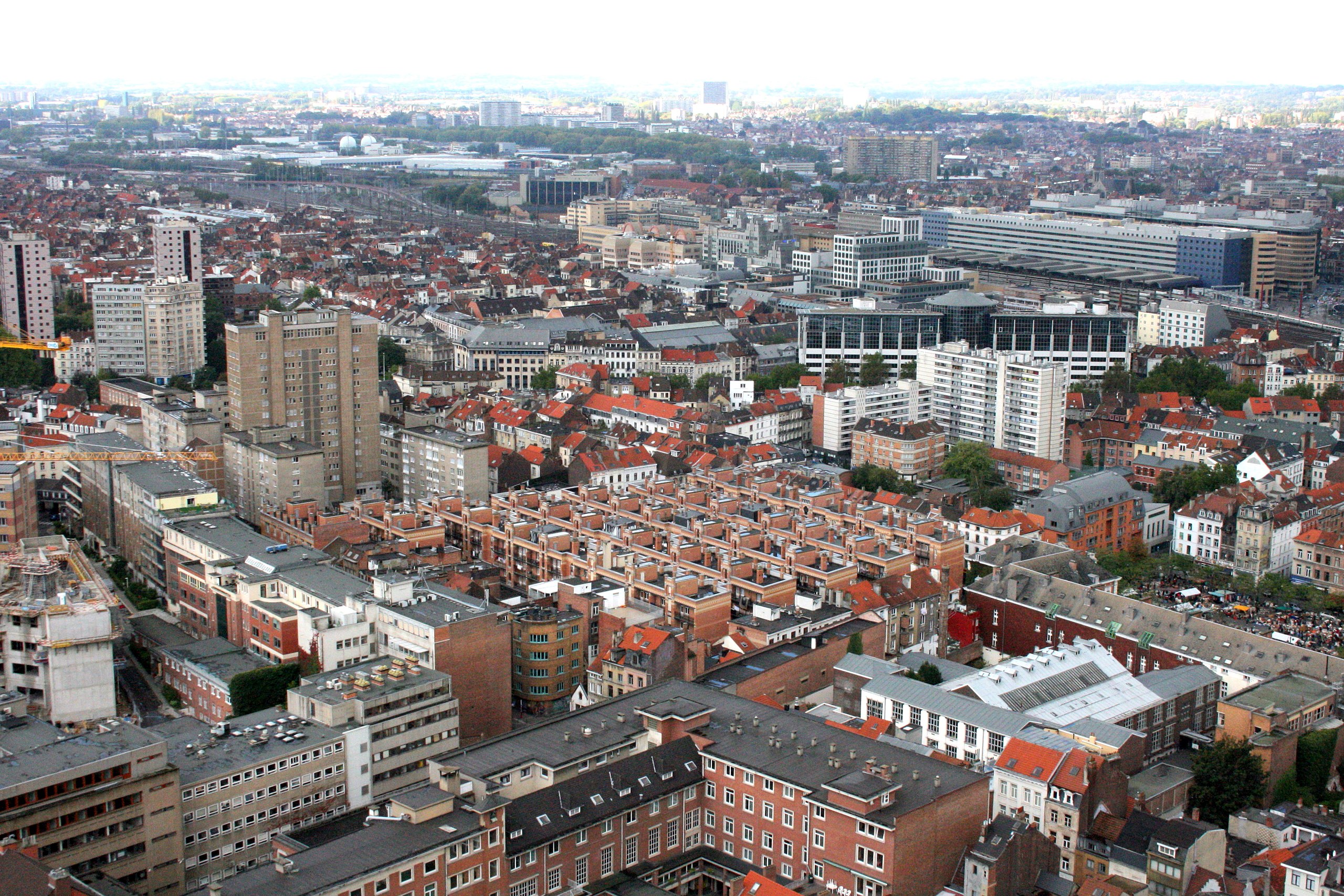 Besix Belgium-Luxembourg has won a contract to comprehensively renovate "The Hive", a 60,147-sq-m office building in central Brussels owned by BNP Paribas Fortis.
The client wants to bring more daylight into the 13-storey building (including six below ground) and integrate it more into the neighbourhood with semi-public functions.
Its construction permit requires some "circular" interventions, so Besix will re-use existing elements like marble plates in the new-look building.
Starting this month, Besix will introduce two patios to bring light into the core of the building, which accommodates some 2,200 workers.
On the ground floor and level -1 it will create semi-public functions, including a work-café on the ground floor with an outdoor terrace, a reception area, and a co-working zone. On level -1 the building will offer an event space with kitchen, a conference centre, and an auditorium.
After BNP picked Besix as preferred bidder, it joined the client and the Brussels office of Jaspers-Eyers Architects in an early-contractor-involvement set-up, in which all parties worked on planning the design and construction stages.
"The choice of materials was based on circularity, circular economy, urban mining, and their life cycle analysis," said Waldo Vanhentenrijk, Besix's regional operations manager.
Marble plates are among the items being re-used. They'll be dismantled and stored before being given a new life in the renovated building.
Generator sets will also be recuperated. Carpeting, partitions, and tiles will be channelled to other building sites.
In 2021, Besix helped rebuild the new BNP Paribas Fortis headquarters building, "Montagne du Parc".