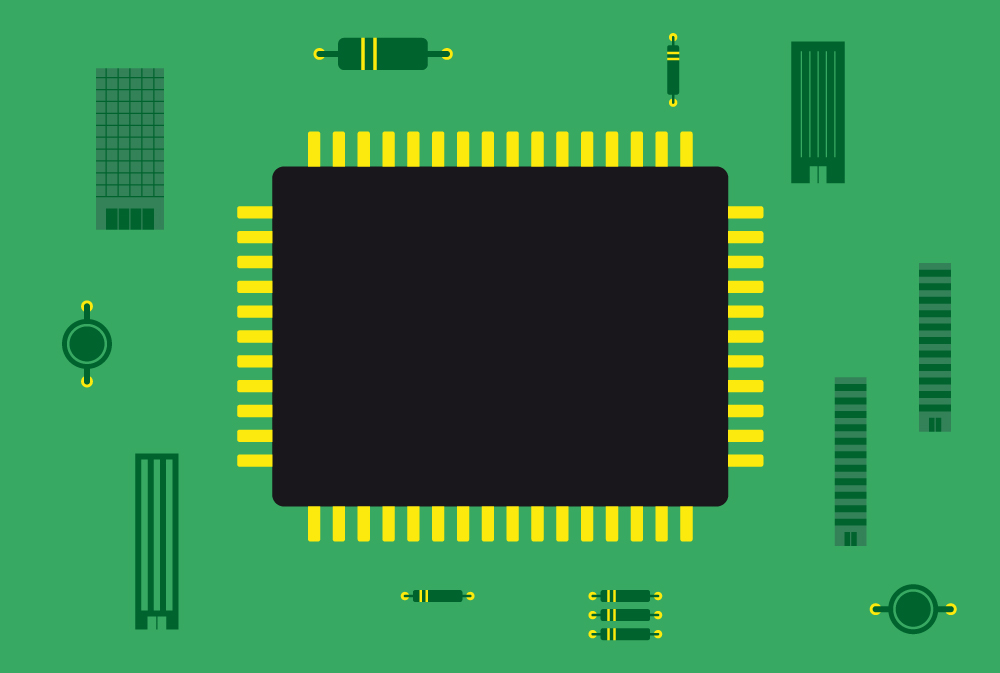 A range of policies in the US encourages women and minority-owned contractors to participate in projects, and general contractors could certainly use the skills and capacity boost. But small contractors sometimes struggle to adopt digital construction techniques, which can be a barrier to their integration on a project. Big contractors should help them with support and cash.
Three years ago, I delivered a keynote speech at the United States Minority Contractors Association (USMCA) Annual Tech Day fundraising event. I was introduced to Pastor Larry S. Bullock, president and CEO of USMCA, as well as the association's board members. They wanted technology providers to help close the digital divide by providing technology training to minority firms.
Technology helps firms remain competitive, win work and build a pipeline of repeat business. While minority contractors are in high demand, they often lack access to capital and training resources to become proficient with the technologies contractors use for major projects. For example, construction firms in Virginia are struggling to fulfill the state's policy to conduct business with small firms and businesses that are owned by women or minorities.
As a solution, contractors industry-wide have created vendor diversity programs, going the extra mile to ensure these firms know exactly what capabilities they need to win repeat business. In turn, it helps larger contractors build a bench of diverse vendors and contractors. But even with these tactics like this, gaining access to technology training is still one of the biggest hurdles for minority contractors today. We must do more and do it consistently. So, I offer the following challenge to my fellow construction leaders, technology providers, and contractors: help us bridge the technology gap.
Fast forward two years from my keynote, we addressed some of these longstanding roadblocks. My team and I launched partnerships with USMCA and the National Association of Minority Contractors (NAMC). Members of each association will receive free product training and educational resources. They will also have access to a discounted buying program, the first of its kind, in a matter of months. These partnerships are a way to start to remove obstacles to training and equip minority contractors with the tools to upskill and build business capacity.
Addressing the talent pipeline among college students was a priority, so our team accepted a scholarship-matching challenge presented by the Association of General Contractors (AGC) Education Research Foundation of $250,000. The money will support students studying construction fields at historically Black colleges and universities (HBCUs) like Florida Memorial University, Prairie View A&M University and Tuskegee University. I hope our gift will encourage other firms to match our donation and turn talk into action. We need more firms to fully fund this scholarship.
Initiatives like these are a start. We will not be able to overcome the challenges presented by the labor shortage without a major investment in technology and education. The call to action for leaders is clear: use your authority to create opportunities for minority contractors. If the institutional willpower and dedicated resources exist, then we have the power to break barriers. As we strive for an industry where everyone feels they belong and can succeed, there's still work to be done, but we're up for the challenge.