Bjarke Ingels Group (BIG) has designed a waste-free metals processing and recycling plant, seafloor mineral collector robots and carbon-neutral vessels for the Metal Company, a deep-sea mining firm.
The Metal Company collects lower-impact metals from seafloor polymetallic nodules and the BIG-designed project will allow the firm to create a circular supply chain for battery metals.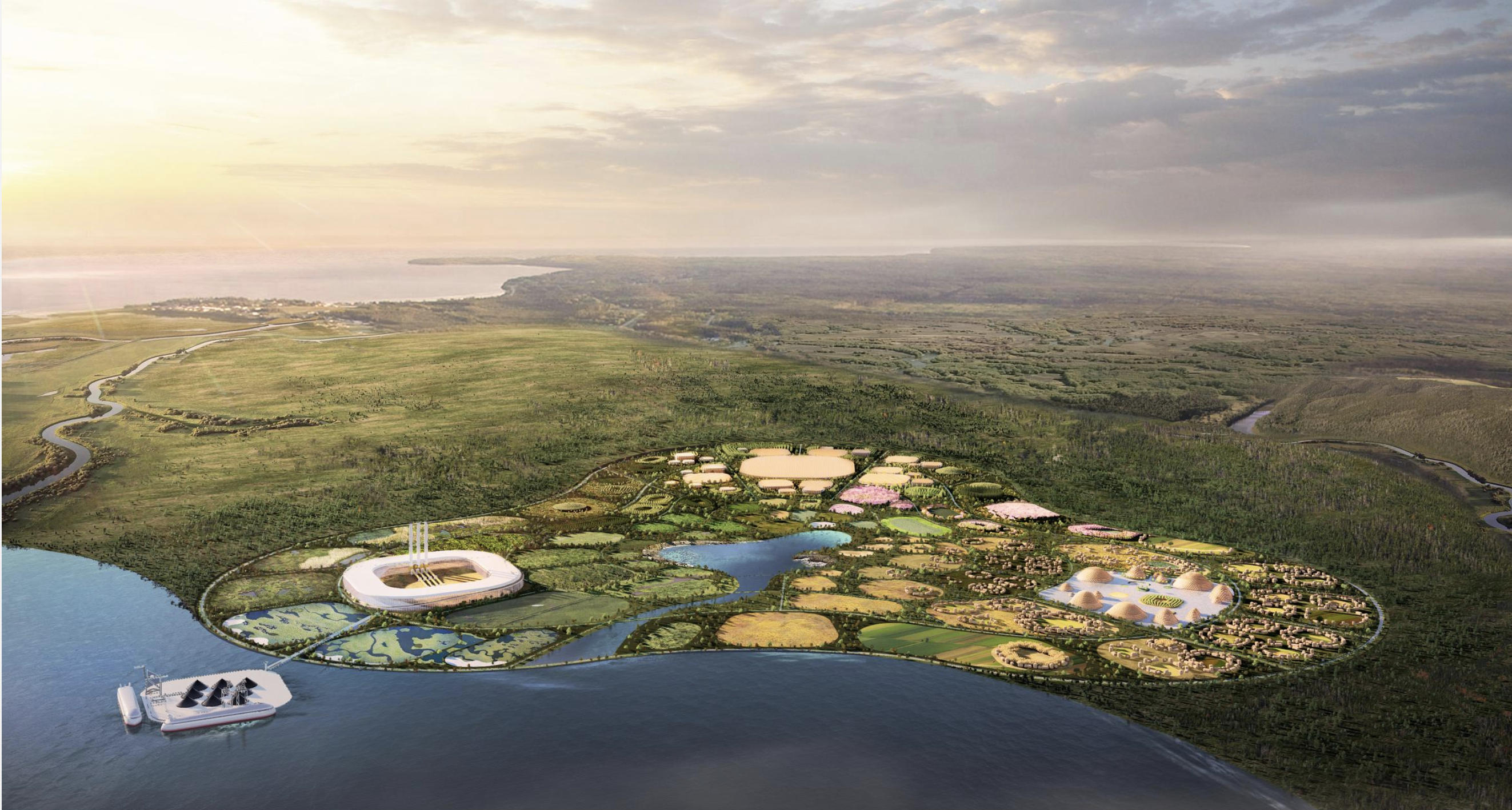 BIG has designed a purpose-built 216m-long production vessel that will transfer the nodules, which contain battery-grade nickel, cobalt, copper and manganese into a shuttle carrier, then to a metallurgical plant.
Daniel Sundlin, a BIG partner, said: "To collect the nodules, we have designed a light-touch, robotic collector vehicle that aims a jet of seawater across the tops of the rocks to gently pry them from the sediment.
Bjarke Ingels, BIG's founder, said: "The global energy system needs to undergo its most profound change in centuries to realise a world run exclusively on renewable sources.
"If the ongoing research and studies conclude that harvesting minerals from the seabed can be done in an environmentally and socially responsible way, we will not only be able to accelerate the green transition but give form to an entirely new industry that will create a sustainable circular metals economy for future generations."
Gerard Barron, The Metals Company chairman, said: "Deep-water ports around the world are often degraded ecosystems unwelcoming to local communities. We asked BIG to reimagine what a metals-processing facility could be, to have it integrate with, even remediate, the urban coastal environment."
Images courtesy of BIG