20 September 2013
Abu Dhabi firm Bloom Properties has signed a contract with the Iraqi National Investment Commission to develop half of the 'City of the Future' in Iraq's capital, Baghdad.
The mixed-use community located 14.5km from the city centre will be developed over six years and will feature 15,000 residential units totalling 2.5 million square metres, plus mosques, schools and other public amenities.
Chairman of National Investment Commission, Sami Al Araji, said: "The contract signals our commitment to establishing world-class projects in the country as part of efforts to raise the standard of living of our citizens.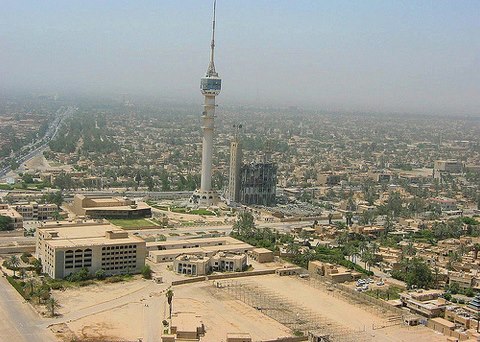 The new development will be 14.5km from the city centre
"Located on the outskirts of Baghdad, 'City of the Future – Madinat Al Mustaqabal' will undoubtedly serve as an exemplary urban city model."
He added that Bloom had "proved its strategic interest in Iraq".
Earlier this year Bloom signed a deal to build 40,000 housing units in Iraq's troubled Shia holy city, Karbala.
Source: Emirates 24/7