American construction and engineering giant Bechtel has announced that its current chief executive, Brendan Bechtel (pictured), has been unanimously elected chairman of Bechtel Group by the company's board of directors.
The fifth generation Bechtel to lead the company since it came into being 119 years ago, Brendan succeeds his father, Riley Bechtel, who served as CEO from 1990 to 2014 and BGI Chairman since 1996.
The younger Bechtel now holds the dual titles of chairman and CEO.
Started by Warren Bechtel, who left a failing ranch to work on railroad construction in 1898, Bechtel grew into a major construction company, working on high-profile projects including the Hoover Dam in 1935.
Brendan Bechtel was appointed CEO in September 2016, after serving in leadership positions at the company and managing the delivery of several of Bechtel's megaprojects, including Queensland Curtis LNG in Australia, the San Onofre Nuclear Generating Station, and the Dulles Corridor Metrorail.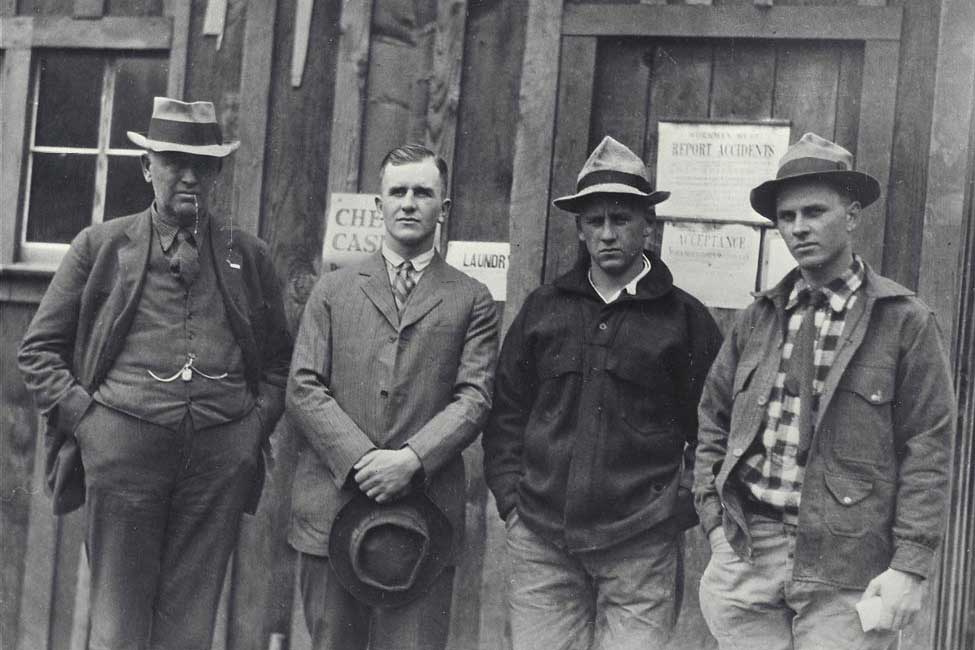 Back in the day: From left, Bechtel founder Warren (W.A.) Bechtel, and sons Steve, Ken, and Warren Jr. (Bechtel)
"I am deeply grateful to the board for electing me as chairman, and on behalf of our 50,000 colleagues as well as the four generations of my family who have held this position before me, I am committed to leading our company to the highest ethical standards and always remaining true to our core values," Brendan said.
Riley Bechtel will now serve as a non-executive director.
Before being elected CEO, Brendan held positions as president and chief operating officer.
He has a bachelor of arts degree from Middlebury College and earned dual master's degrees from Stanford University in business and construction engineering and management.
Image: Brendan Bechtel, now chairman and chief executive (Bechtel)