Californian firm Doxel has designed an autonomous robot that uses artificial intelligence to carry out site inspections.
The units will travel on its own tracks across a construction site collecting data on the rate of progress to see if the project will be completed on time and to budget. The "deep learning" algorithms that make the calculation uses the building information model to determine how construction is going.
Saurabh Ladha, the chief executive of Doxel, said in a press statement "The algorithms inspect the quality of installed work and measure installed quantities in real time. This enables project managers to react to inefficiencies almost immediately and boost productivity as much as 50%."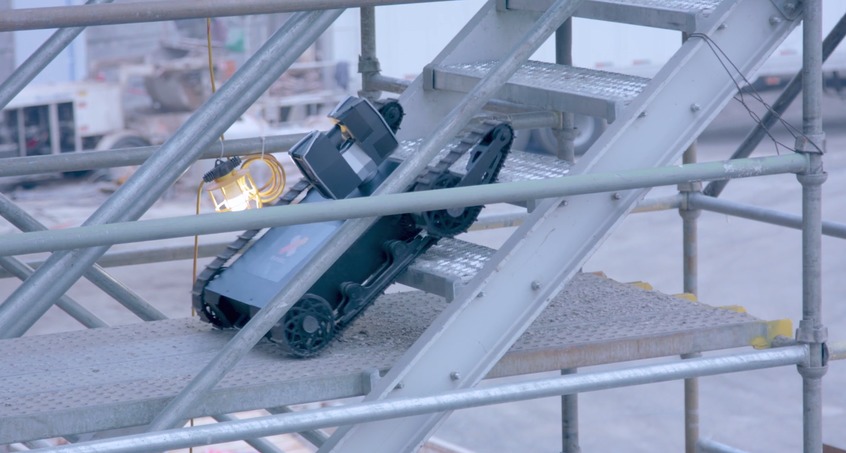 Doxel says the efficacy of the robot relies on a breakthrough in computer vision software that allows artificial intelligence to understand the world in 3D.
Robin Singh, Doxel's cofounder, said: "Construction projects involve millions of similar-looking components, packed tightly together in a dark environment. It's a Molotov cocktail of challenges for computer vision software.
"For an industry that is notorious for cost overruns and delays, we see Doxel as the canary in the coalmine for construction projects."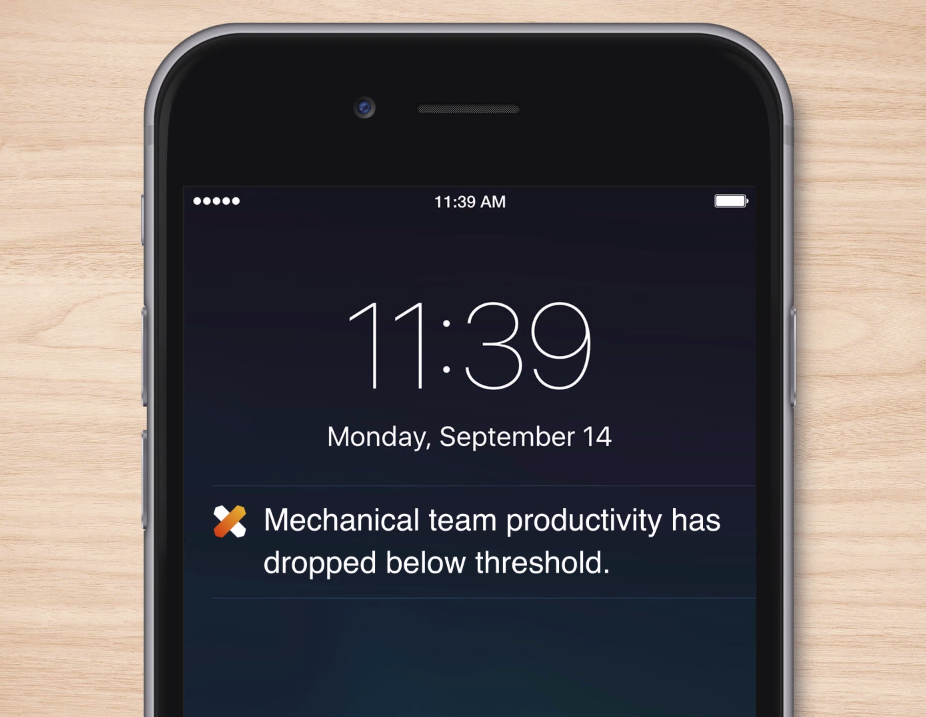 The robot can be used in conjunction with a drone, fitted with the same visual analysis software, to increase its ability to measure work completed. Â 
There is currently no news on when Doxel's software will become commercially available, but earlier this year venture capitalist Andreessen Horowitz invested $4.5m in its technology.
Images courtesy of Doxel