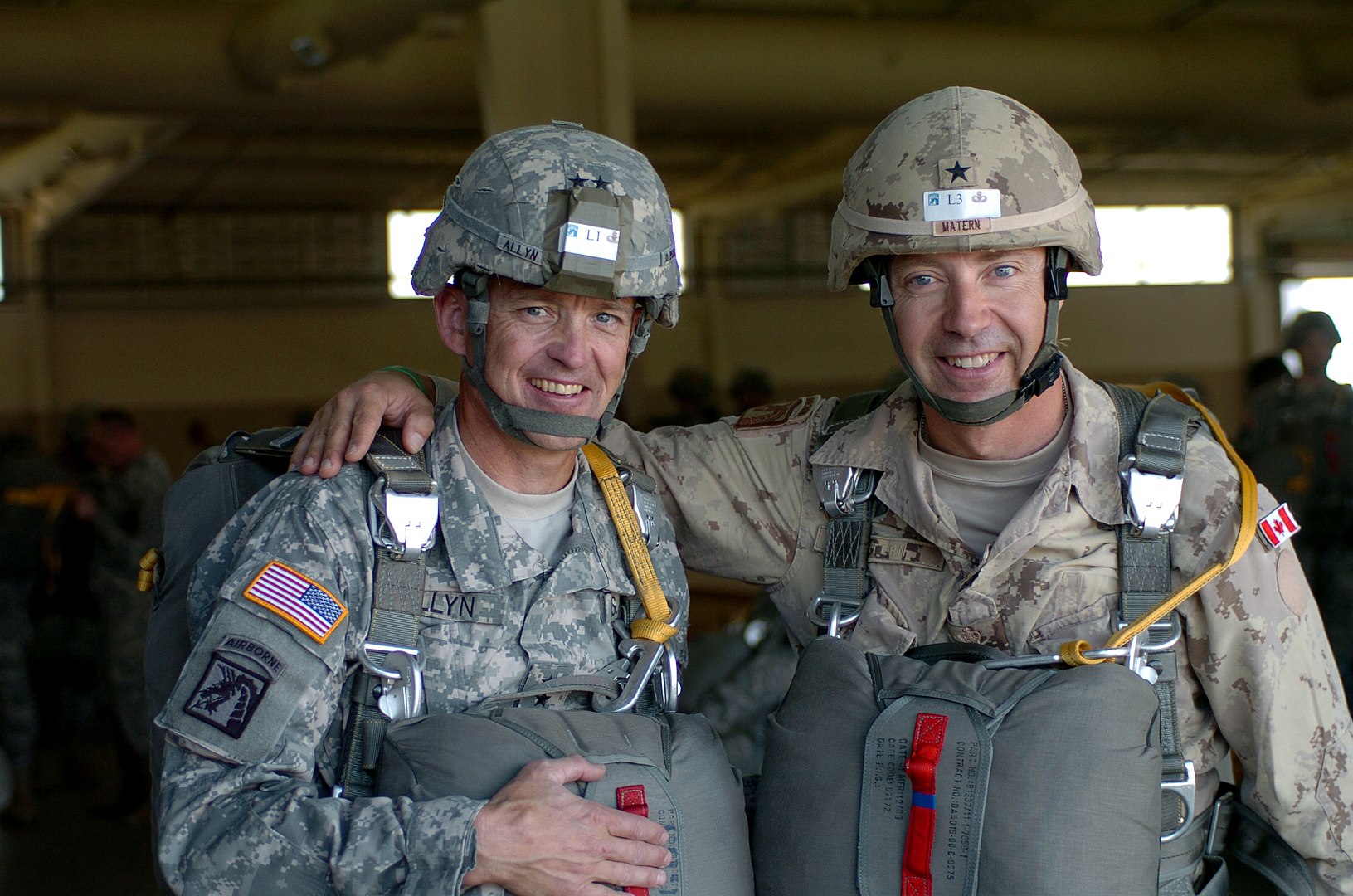 Canada will spend US$1bn on a 10-year project to rebuild the Dwyer Hill Training Centre, home of the country's Task Force 2 special forces unit.
The plan is to replace 89 buildings with 23 new ones covering more than 98,000 sq m, CBC reports. Seven buildings with a combined floor area of 7,200 sq m will be renovated.
Canadian contractor EllisDon is overseeing the project. It will hire local subcontractors, with 5% reserved for those run by First Nation peoples.
Andrew McKelvey, a spokesperson for Canada's Department of National Defence, commented: "The global security environment has changed considerably over the past decade and expanded the unit's long-term training and operational needs.
"Purpose-built facilities will ensure that the task force's long-term growth, training and high-readiness operational needs are met."
He added that the present base was a mix of temporary and ageing buildings that had not been renewed in 30 years.
McKelvey said most of the demolition work will be carried out between 2027 and 2032, and the construction of major buildings would be completed between 2026 and 2033.
Contractors have already built fences and removed trees. Earth moving and the installation of underground utilities will start at the end of May. Foundations for new buildings and concrete work will start in 2024.
The new buildings will include offices, workshops, as well as a firing range, medical facilities, accommodation, kitchens, and storage space for ammunition and equipment
The Dwyer Hill base, a former horse farm, was originally built for the Royal Canadian Mounted Police's counter-terrorism unit and was taken over by the Defence Department in 1993.