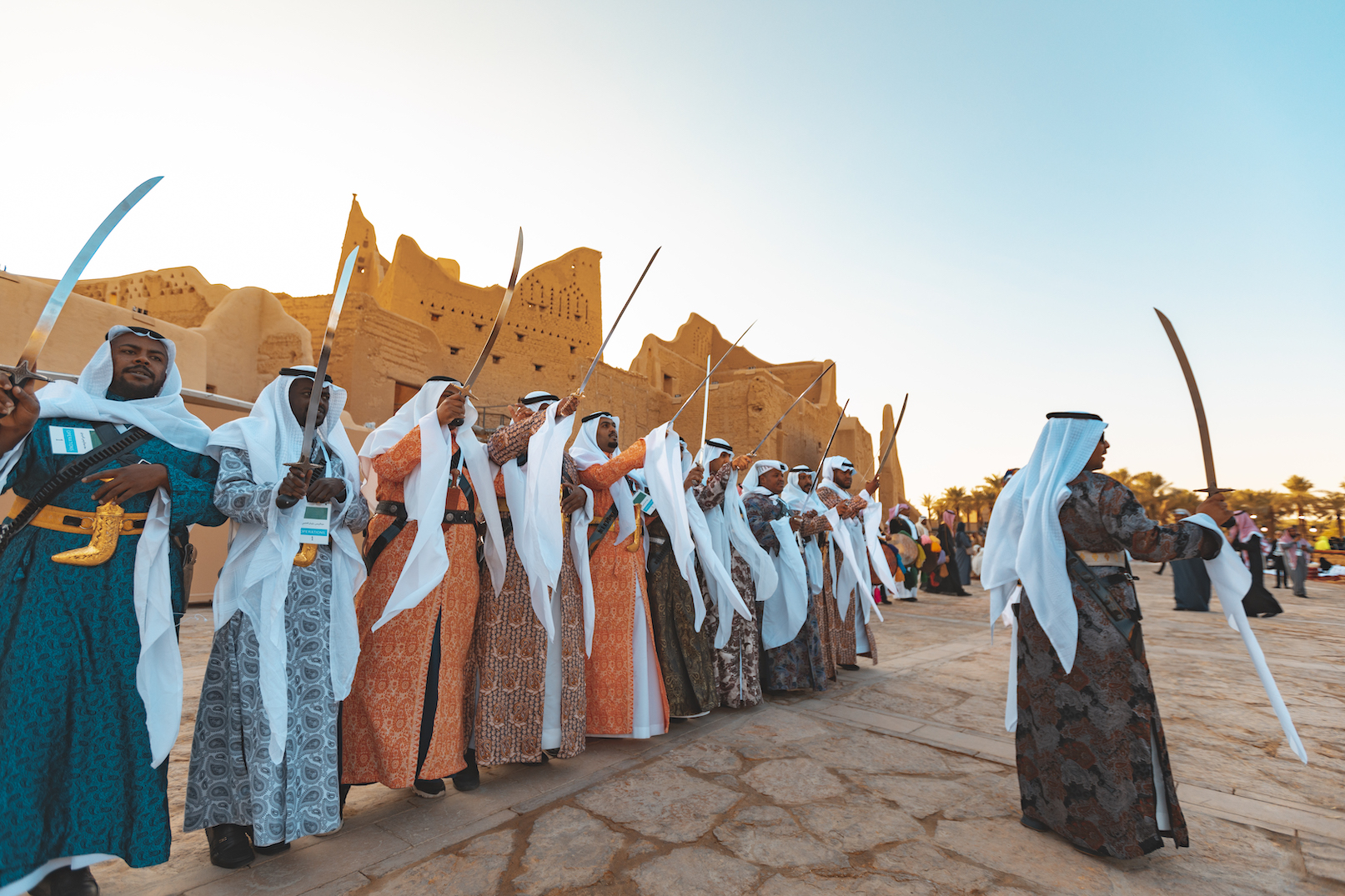 US carbon-negative concrete maker Partanna says it will set up a factory in Saudi Arabia after signing a collaboration agreement with the developer of the $63.2bn Diriyah tourism giga project.
The agreement establishes a framework for Partanna to supply concrete products in Saudi Arabia, and for negotiating commercial terms for Diriyah to buy them.
In June, another giga project developer, Red Sea Global, ordered 11,000 concrete pavers from Partanna for its 1-million-sq-m nursery that will grow some 30 million plants by 2030 for The Red Sea and Amaala resort complexes.
Founded by architect Sam Marshall and LA Lakers star Rick Fox, Partanna says its cement cures at ambient temperature, avoiding the intensive heat required for traditional cement. Its binding agents, which include recycled steel slag and waste brine from desalination plants, absorb CO2 from the air as the cement cures.
The Diriyah project aims to turn the historic town, considered the birthplace of the modern Saudi state, into a cultural destination attracting 27 million tourists a year by 2030. Hotels, museums, and cultural academies are planned.
The first phase of its masterplan received the Platinum Level LEED for Cities Certification by the US Green Building Council.
"This partnership signifies a milestone for sustainable development and demonstrates Diriyah Company's commitment to best practices at all levels," said Jerry Inzerillo, chief executive of the Diriyah Gate Development Authority.
Partanna co-founder Rick Fox said: "Our carbon-negative binder technology is poised to fundamentally transform the way the world builds and represents an environmentally restorative and cost-effective alternative to cement."