18 February 2014
British firm Carillion's joint venture business in the United Arab Emirates has been awarded a $182.7m contract by Aabar Properties to build a five star hotel in Abu Dhabi.
Al Futtaim Carillion will build The Hard Rock Hotel, Abu Dhabi, on the city's main road, the Corniche.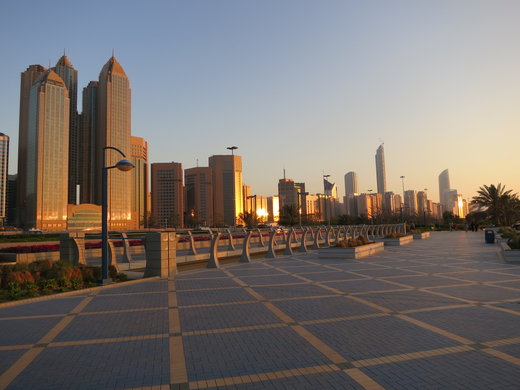 The new hotel will be built on the Corniche in Abu Dhabi (Wikimedia Commons)
The hotel will feature 378 rooms, restaurants and entertainment and meeting facilities, including the Hard Rock Café.
Construction is scheduled to begin in February 2014, with completion in the first quarter of 2017.