Italian architects Carlo Ratti Associati (CRA) and Italo Rota have designed the MAE Museum, an exhibition space dedicated to carbon fibre, which they describe as the "future of manufacturing".
Robots will guide visitors throughout the museum, which is made from carbon fibre and contains the world's largest archive of acrylic fibre technologies.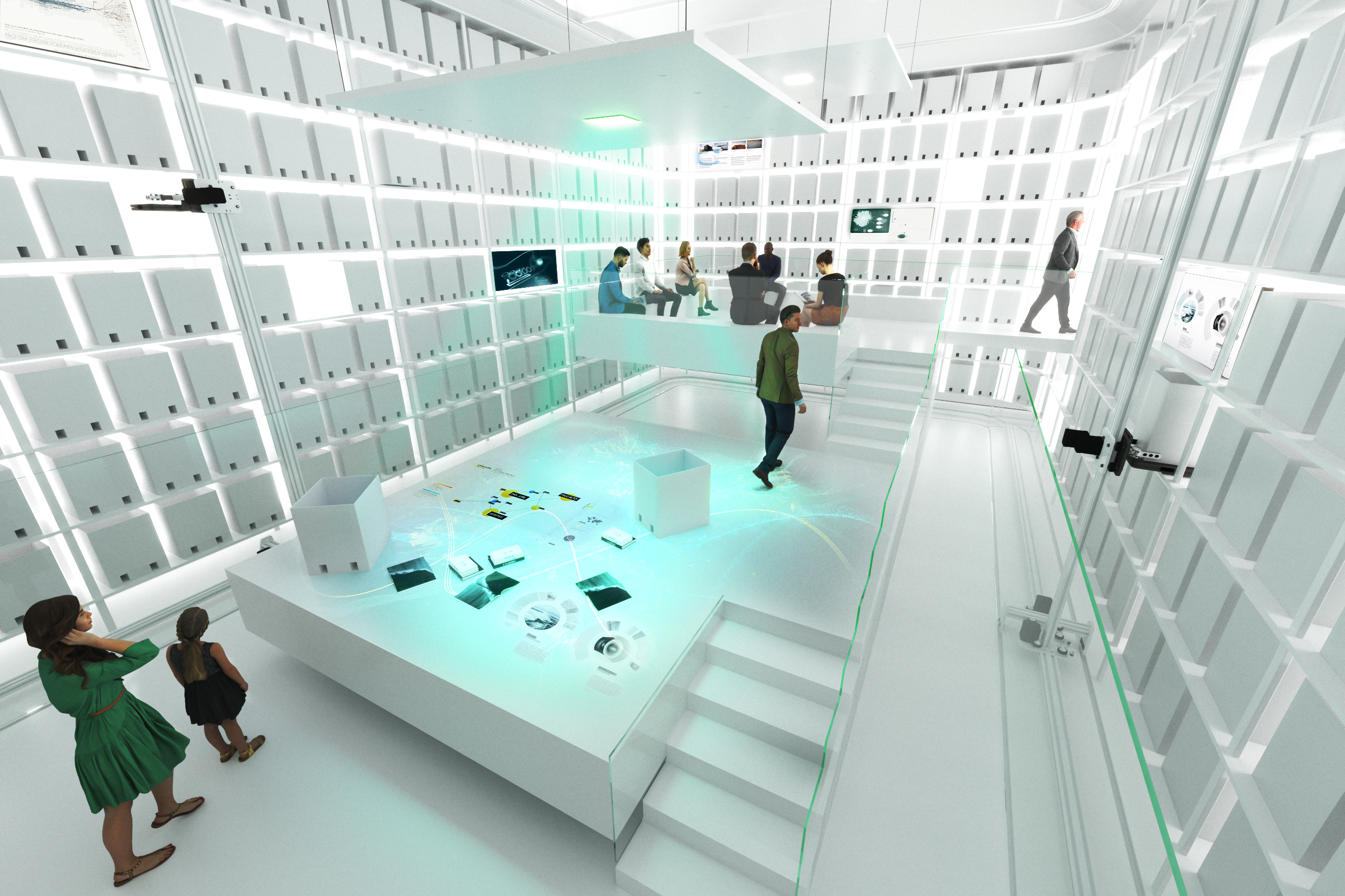 The museum will highlight the synthetic fibers used to make postwar European clothing and recent breakthroughs in chemical and engineering research.
Developed for machinery manufacturing company MAE, the museum is located in Piacenza, in northern Italy, inside a renovated warehouse, featuring carbon fibre entrance doors that open like a curtain.
The first thing visitors will see once entering the building will be a robotic archive warehouse, where mechanical arms can extract photos, dossiers and campaigns from the brand's 50-year history.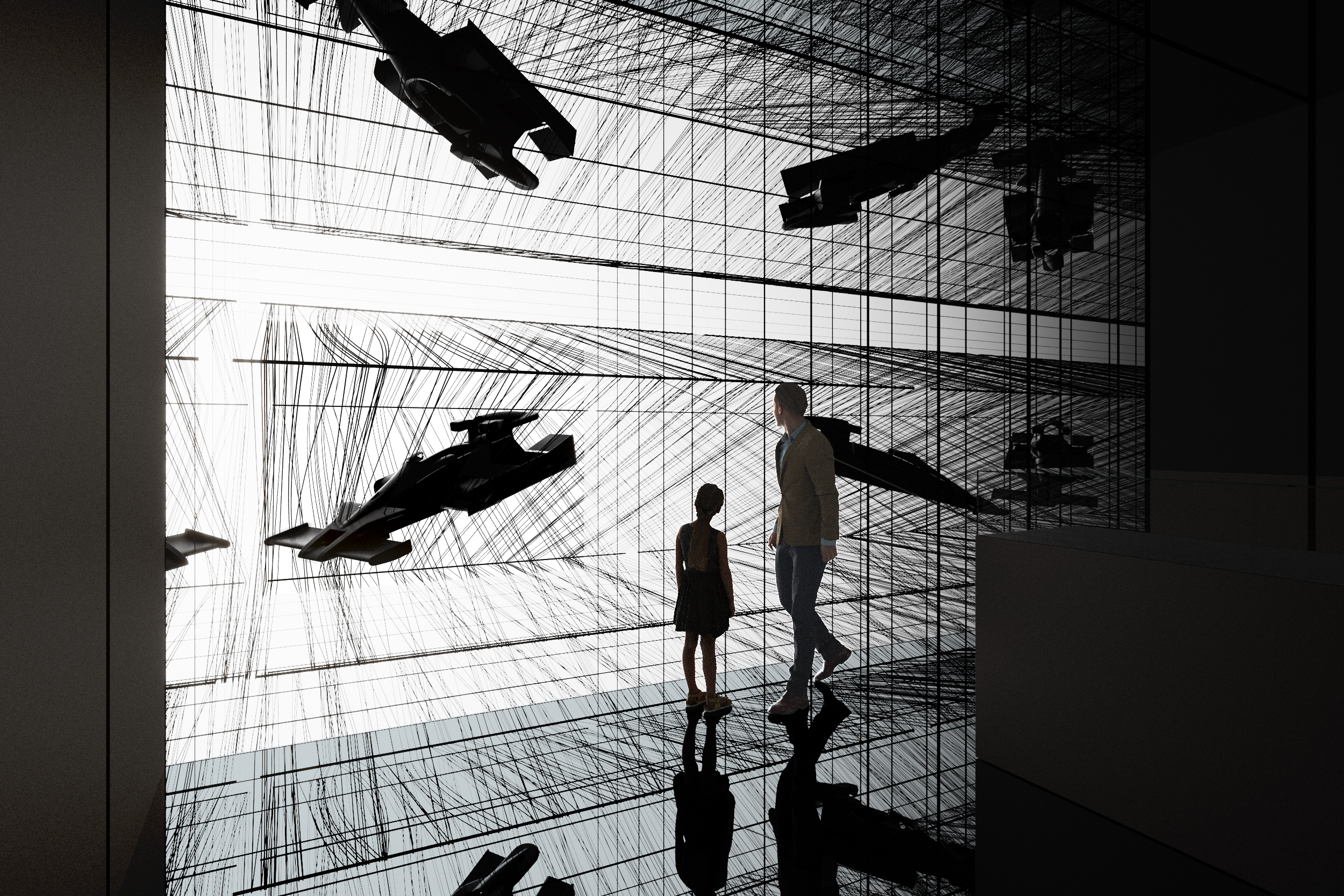 Carlo Ratti, CRA founder and MIT professor, said: "From high-performance bikes to the Lamborghini Aventador car, carbon fibre is driving innovation in multiple sectors. The MAE museum celebrates a defining material of modernity, by focusing on its new circular frontier and envisioning new applications for its use."
Images courtesy of CRA