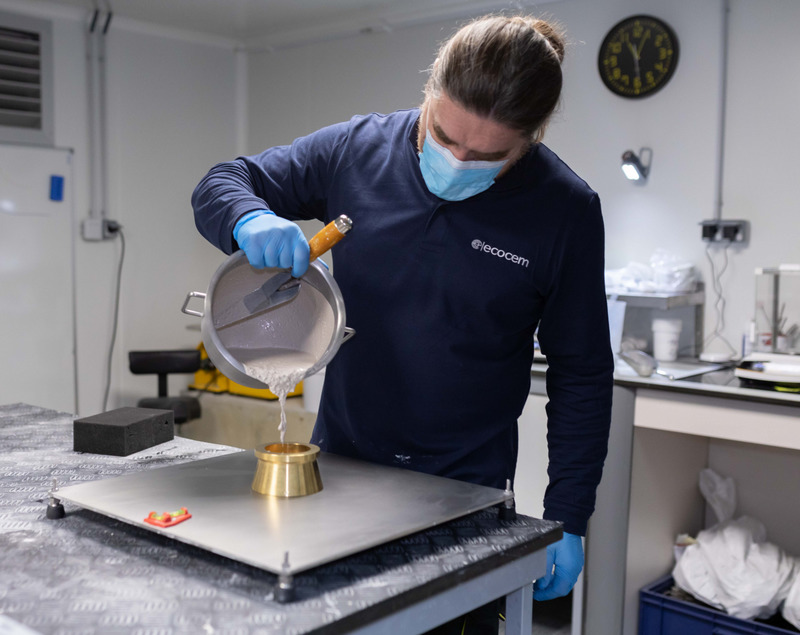 Mexican cement company Cemex has partnered with French rival Ecocem to test and implement lower carbon construction products in France.
The team will work on the production of lower-carbon cementitious material in concrete production at 10 of Cemex's readymix production plants in France.
If successful, the low carbon product will be rolled out across Europe and to other markets.
Donal O'Riain, Ecocem's founder, said: "Combining our strengths has huge potential to make considerable progress in supplying lower-carbon cementitious material for use in lower-carbon concrete. We are firmly committed to this partnership, starting in France.
"It is only through working together that we will make the progress needed to achieve decarbonisation targets."
Ecocem has supplied Cemex France with raw materials for many years. The new trial is part of Cemex's plan to reduce carbon emissions by 55% in Europe by 2030.