In 2011 Chicago Mayor Rahm Emanuel set out to build a "New Chicago," which would see city departments and utilities collaborating to reduce conflicts and duplication among construction projects.
The Chicago Department of Transportation (CDOT) has used Google Maps software in a way that allows people to create and manage construction projects in real-time with geolocation.
Using Google Maps application programming interfaces (APIs), the department has created dotMaps, which has reduced unnecessary roadwork, eased traffic congestion and saved $24m taxpayer dollars in 2014, CDOT claims.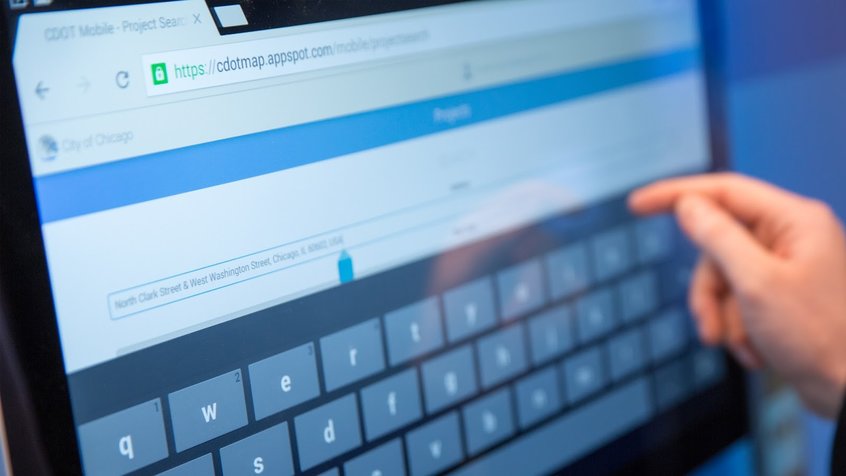 Within the dotMaps application, city engineers, officials, planners and agencies can access all permit, project, and special event data in one location and view relevant information about 30,000 current projects on a live interactive map.
They can view and search for projects by type, agency, date of construction, address and other data.
Soon they'll be able to do the same thing for projects undertaken by private companies, making sure that private infrastructure work is being coordinated with public work.
City workers were already familiar with the Google Maps interface, and did not need additional training.
The $24m saved by using the technology will be used to build more infrastructure and improve people's lives, CDOT says.
Read more about the project here.
Images via Google