China and Iran have updated a 2016 strategic partnership agreement whereby China offers massive long-term investment in the Iranian economy in return for far-reaching rights over how the money is spent and the products that eventually flow from it.
The plan also allows for the stationing of up to 5,000 Chinese security personnel to protect energy and petrochemical assets, according to a report in monthly journal Petroleum Economist.
The plan envisages $400bn of investment unfolding over a 25-year period, but this may be "front loaded" into the next five years.
The agreement was update during a visit by Iranian foreign minister Mohammad Zarif to his Chinese counterpart Wang Li at the end of August. A source connected to Iran's petroleum ministry told Petroleum Economist that $280bn will be allocated to Iran's oil, gas and petrochemicals sectors and $120bn invested in upgrading Iran's transport and manufacturing infrastructure
In return for making the capital available, Chinese companies will be given first refusal on oil and gas projects. For its part, Iran is hoping to improve its diplomatic and economic position, and to restart a number of energy project that were stalled by the re-imposition of US sanctions last year, such as the giant South Pars gas field.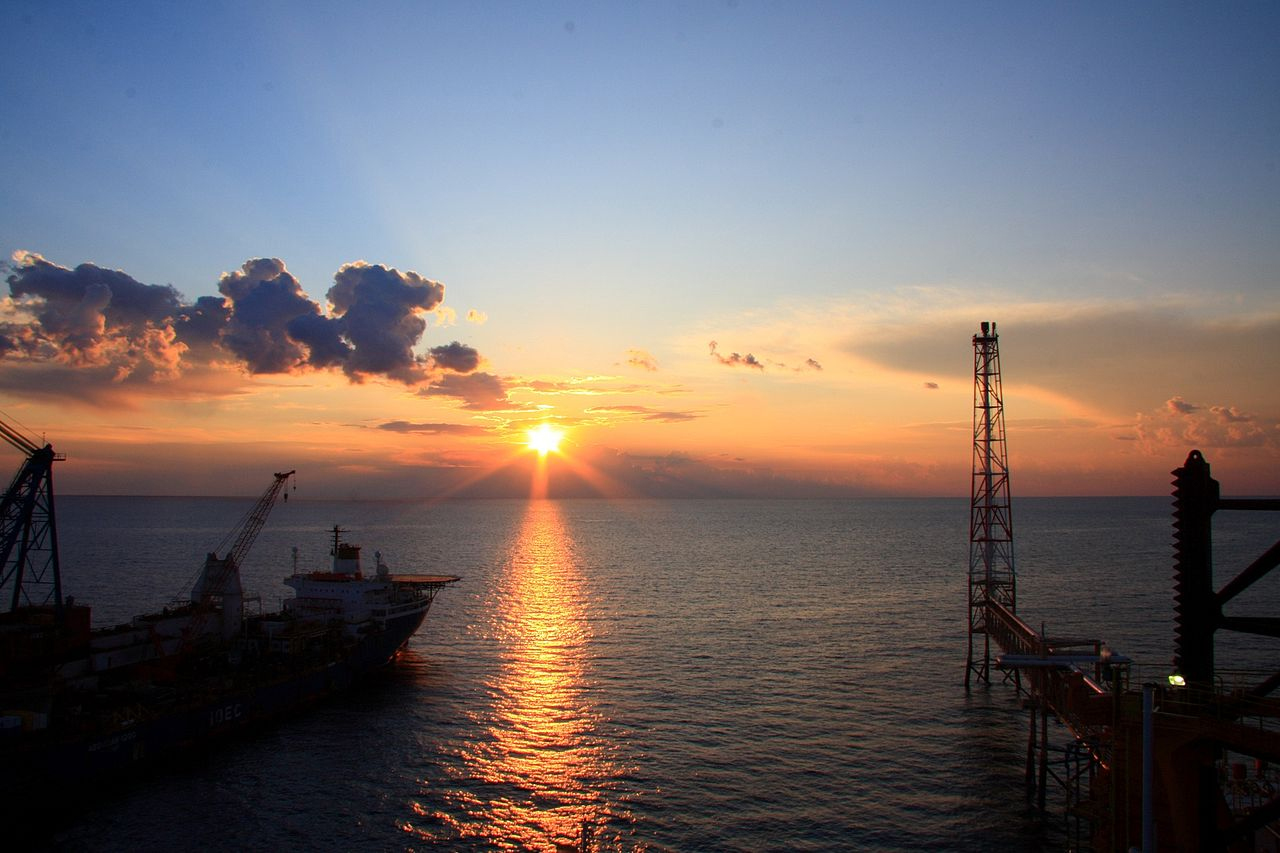 Iran will be hoping to restart work on the vast South Pars gas field (Alireza824/CC BY-SA 3.0)
According to the agreement, China will also have a potential monopoly on the provision of equipment and personnel to Iran's petrochemical schemes. According to Petroleum Economist's Iranian source, this will include up to 5,000 Chinese guards to protect projects, and there will be "additional personnel and material available to protect the eventual transit of oil, gas and petchems from Iran to China, including through the Gulf".
China will also be able to buy oil, gas and chemical products at a discount of at least 12%, with another 6-8% added as "risk-adjusted compensation". Furthermore, it will be able to denominate payment in "soft" currencies, including those of African and Central Asian states. This will help China to recycle foreign currencies reserves accrued from its trade surpluses, and avoid using the US dollar and bypass the US-controlled international payment system. The source notes that this may provide an additional 12% discount owing to preferential exchange rates.
The source adds that the deal also offers China an opportunity to create an important production node for its One Belt, One Road initiative. The aim would be to capitalise on inexpensive Iranian labour to build factories designed and overseen by Chinese companies, which then use the Belt and Road transport infrastructure to export to Europe.
Image: Chinese President Xi Jinping with Iranian President Hassan Rouhani in Tehran, 23 January 2016. (Wang Ye/Xinhua)
Further reading: