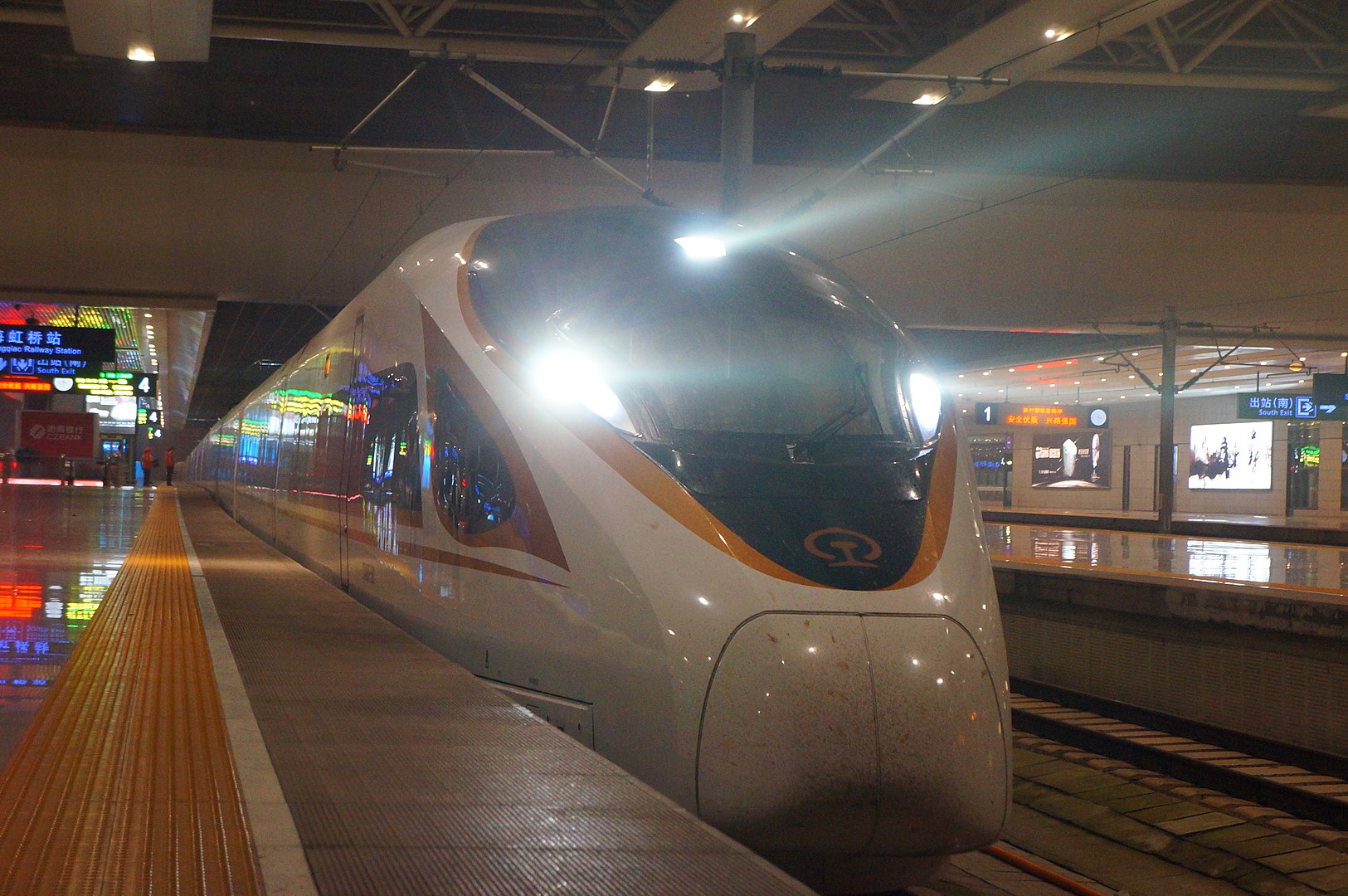 China Railways has announced plans to develop a bullet train capable of standard operating speeds of 450km/h.
The CR450 train will be the latest model in the CR400 Fuxing ("Rejuvenation") series. At present, these run at 350 km/h, although they have reached 420km/h in test conditions.
Zhao Hongwei, chief researcher of the China Academy of Railway Sciences, told China Daily that the more advanced model would be unveiled soon. She said: "The general design and schemes for the train's subsystems are expected to be finalised next year, and the train will be completed in the near future."
Zhao, who oversaw the development of the Fuxing series, said the difficulties researchers are facing now are not the same as they faced while developing the first generation of trains, which leant on technology developed in Japan and Europe.
"We have no reference from other countries to work from," she said. "We have to be pioneers and find the solutions needed to build a train capable of a speed of 400km/h."
A particular challenge is keeping the train's noise level to no more than 3 decibels above the present models.
She added that by the time the CR450 enters service, the country's rail network will have reached 165,000km, 50,000km of which will be high-speed lines.
By the end of last year, the network covered 155,000km, of which 42,000km were high-speed lines, accounting for more than two-thirds of the global total.