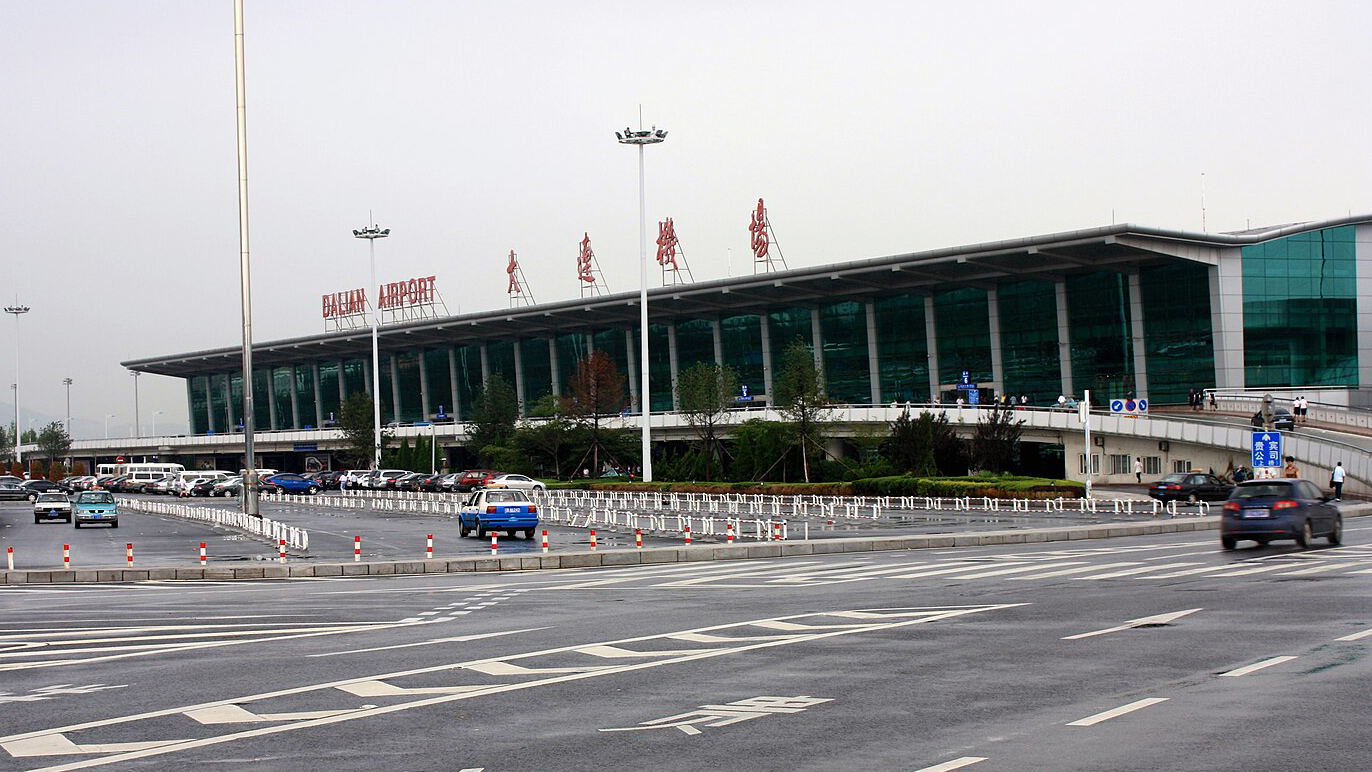 Work has started on a $4.3bn international airport off the coast of Dalian, a port city in Liaoning Province, northern China, Xinhua reports.
Contractors are building Dalian Jinzhou Bay airport on 21 sq km of reclaimed land.
When finished in 2026 it will replace Dalian Zhoushuizi International Airport.
Zhoushuizi was expanded four times between 1992 and 2011 to keep up with growing demand. It is now hemmed in by buildings and stuck at a capacity of around 19 million passengers a year.
The first phase of the new airport involves building two 3.6km runways, long enough to receive Airbus A380 aircraft; and a 200,000 sq m terminal with capacity for 20 million passengers.
By full completion, the airport will add two more runways and a second terminal, allowing it to process up to 70 million passengers a year and a million tonnes of cargo.
As well as Dalian, the airport will serve Jinzhou and the surrounding areas of western Liaoning province.
The project was first mooted in 2005, but it was not until 2012 that work began on dredging up the island.
The project suffered lengthy delays after 2016, and if it keeps to its latest schedule will open eight years after its original completion date.